Introduction 
If you want the profitability and growth of the trucking business without taking all the headaches. Hotshot trucking business would be the answer for you. Today, we'll discuss how to start a hotshot trucking business.
According to an estimate, the freight business generates a profit of 500 billion dollars per quarter annually. It's the backbone of the US economy. The traditional trucking business is facing a lot of challenges and restrictions, and that's where the role of the hotshot business comes into play.
What is Hotshot Trucking? 
Brokers and shippers usually employ hotshot truckers because they have got a limited load and they want quick delivery service. The operators and drivers are good at delivering time-sensitive services on critical project loads like heavy machinery, construction material equipment, and agriculture machinery. Instead of employing heavy-duty trucks, hotshot operators use super-duty pickups with trailers.
How to Start a Hotshot Trucking Business 
Hotshot can become a very profitable business if you do it properly. Some of the main steps on how to start a hotshot trucking business are as follows;
Specialized Choice
If you're new in the freight carrying business, then it means that you don't have a variety of cargo equipment. Specialization would help you to choose the right type of equipment for the freight that you would transport. The size of hotshot trucks is medium, roundabout larger than pickup trucks. Three types of trucks are as follows;
I-Class 3: its weight limit is 10,000 to 14001 pounds, last-mile delivery drivers and contractors employ this type of service, they use it for a limited type of loads
II-Class 4: its weight limit is 14001 to 16000 pounds; they're good trucks, but non-commercial
III-Class 5: its weight limit is 16001 to 19500, it comprises small commercial trucks like a bumper pull trailers, tilt deck trailers, lowboy trailers, and dovetail trailers.
LLC
You should establish the LLC (Limited Liability Company) of your hotshot business and get it registered in the state where you're operating your business. The first thing you have to keep in mind is to decide whether you should operate alone or invite others to be part of your enterprise. Building LLC offers you the following benefits;
Flexible profit distribution
Management & ownership flexibility
Tax benefits
Limited paperwork
Lower personal guilt
Taxation
You should receive the tax ID of your enterprise after developing it LLC. If a company has EIN (employee identification number) or tax ID, it would help the company to accept payments and checks to its accounts.
Fill the details in the IRS form of SS4 and mail it to the relevant department.
Receive the EIN from any of the offices of LAUO (local area unemployment office), IRSC (internal revenue service center), and SDLI (state department of labor and industry).
Business Bank Account
You should open up a separate business bank account and reroute all of your business transactions to that account. It allows you to accurately track all of your business sending, receiving, and expenses. However, it relieves all of your stress and tension relevant to the business transaction and does not mix it up with the personal transaction.
Commercial Driving License
Getting the CDL (commercial driving license) is optional for hotshot truckers because they're pulling the weight of fewer than 10000 pounds. It's a lengthy process to obtain the CDL you have to receive the training for weeks and then pass the tests. You should skip this process if you're new in the business. Once your business starts up and running, then you should definitely earn the license.
EIN (Employee Identification Number)
One of the most important steps is to obtain the EIN (employee identification number) from the IRS office. It allows you to pay yourself and others without using your own social security number.
Vehicle Information Report
MVR (motor vehicle record) is a simple to obtain the report and it is a summary of the driving history. It serves your business in various ways. For instance, when you want the insurance of your hotshot truck, it's important to attach the MVR because they want such information. The company requires MVR if it is audited. You can show it to others in order to prove that you have the qualification.
Required Equipment
It's time to purchase the required and necessary equipment for your hotshot business. You should invest in a trustworthy truck if you want to save yourself from the headaches of the bad machine and repairmen. A good truck would have a 30-foot gooseneck flatbed trailer and 400 horsepower, and it costs roundabout 15000 to 60000 dollars.
Government Approval
If you're planning to travel to different states, then you need to register your business with the federal government and the DOT (department of transportation). The national government authority would provide you MC (motor carrier) number, and the state would offer you a DOT number. You have to show the MC number to the side of the vehicle.
A hotshot truck driver should have a physical medical card and a DOT card. It is to show that the driver is emotionally, psychologically, and physically fit to drive and transport the cargo.
Correct Insurance Amount
The insurance plan of an LLC protects the assets and liabilities of the company. There are various forms of insurance plans are available, and the insurance plan of the hotshot business depends on various factors. Some of them are as follows;
Insurance agent and the rates
Type of truck you're operating
The insurance requirements of every company are different
Personal credit rating
Limitations that your business needs, and it relies on the size of the shipper, the bigger is better
It is better if you discuss it with the insurance agent that is well aware of the insurance policies of the transportation business.
Permission from Federal Government
There are two ways to meet the criteria of state and federal government. One is difficult and the other is easy, and they're as follows;
You can launch your own transportation company, and it requires a lot of paperwork of getting an MC number and DOT number. It's a very time-consuming and difficult process, and that's why very limited people follow this path.
You can attach yourself to the business that has already earned the DOT and MC numbers. It means that you have to lease your truck to them, and it allows you to use their numbers on your vehicles. Businesses and companies charge a certain type of fee for such service.
Conclusion: How to Start a Hotshot Trucking Business 
After an in-depth study of how to start a hotshot trucking business; we have realized that hotshot is a very profitable business. If you're planning to enter the hotshot business, then you should follow and keep in mind the abovementioned steps.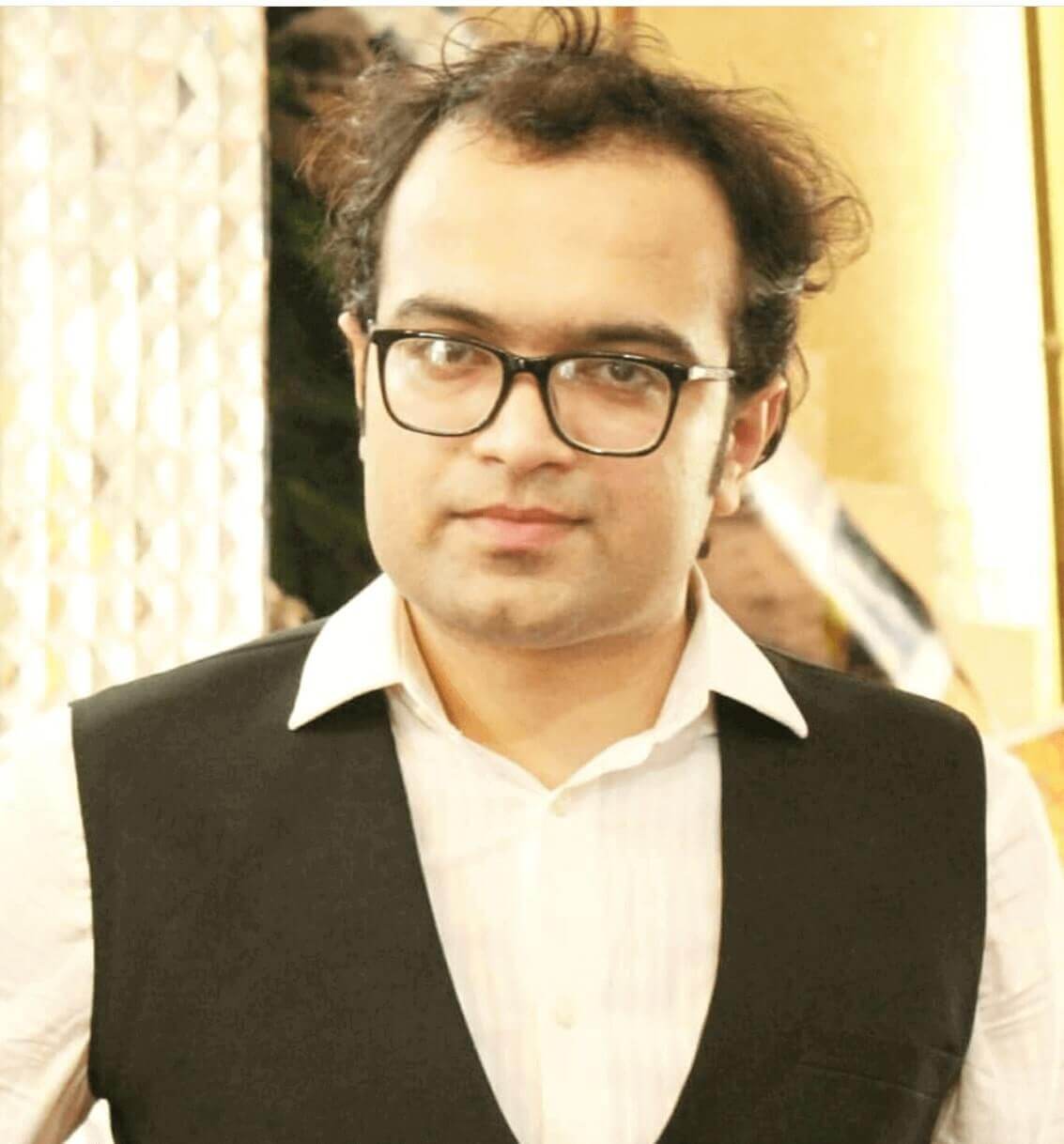 Ahsan Ali Shaw is an accomplished Business Writer, Analyst, and Public Speaker. Other than that, he's a fun loving person.