A good market campaign requires a lot of patience, time, planning, and research. You have to put in competing efforts to make sure that your message reaches the right audience at the right time. You should take all the time you need to plan everything. Today, we'll discuss a step-by-step guide on how to create a marketing campaign.
How to Create a Marketing Campaign – Steps 
Some of the main steps on how to create a marketing campaign are as follows;
Company's Marketing Goals
First of all, you should comprehend your company's overall marketing goals. It's better to follow the SMART (specific, measurable, achievable, attainable, realistic, timely) strategy in order to achieve better results.
For instance, your goal is to increase the profit by 30%, sell 20 products, and attract 10 new clients every month. The focus of your goals should on customer satisfaction, high profitability, and increasing sale. They should be measurable so that you can track and evaluate their performance.
Budget
Before conducting market research, you should allocate your budget. It's because when we talk about persona research, it costs you a lot of money and you should add it to your market campaign budget. You should know how much money you're willing to allocate in the campaign planning process, it would help you to determine your strategy, goals, and the content you should create.
Market Research
Market research plays a significant role to know and understand your target customer market. You may think that you know your target customers via engagement, but it is one group that you know. After the research, you will find out the other groups that you have never thought of before.
The first thing you should do is to define your product or service, benefits, features, and how it is different from the competitors. The focus of your product is on the main features like placement, distribution, services, and pricing. You should gather, organize, manage, and write down all the information; some of the main areas that you should keep in mind are as follows;
Partners and potential vendors
Industry benchmark
Currently available product, and its competing products
Market patterns and dynamics like seasons
While defining the competitors, some of the things that you should keep in mind are as follows;
USP (unique selling points)
The offer that you're selling
Your target market
Target Personas
Some of the main steps in building a target market customer persona are as follows;
Define your ideal target customers in terms of hobbies, purchasing objections, patterns, lifestyle, likes and dislikes, income, family composition, gender, and age
Check your assumption about your target customers. Your offer won't reach the target customers that you plan to. Therefore, you should employ paid external surveys, customer listening tools, quizzes targeting your customers on social media, customer surveys, and in-person or online focus group studies. If you receive a positive and enthusiastic response from your ideal target customers, then it's your target customers' market
Campaign Goals
After knowing your target customer market and the product that you're offering, you should set specific campaign goals and link them with the digital strategic market goals. The big idea for the campaign is how to develop a connection with your target customers and persuade them. You should whether you want growth, retention, customer acquisition, and brand awareness.
Since you have already allocated the market budget, now you should attach it to your goals in terms of monetary value. For instance, you plan to spend 1500 dollars on Facebook advertisements, and you want a specific amount of new followers and views. The analytics portion would help you to know whether you have achieved your market goals or ROI (return on investment).
Finally, you should decide the type of content you would use in your campaign. Whatever content you should use, it is better to keep in mind the needs, wants, and preferences of customers. Whether they like reading, watching videos, or replying to the ads or not.
Some of the successful market campaign goals have got following elements;
Trials, evaluation, demos
Coupons
CRM (customer relation management)
Filters, direct marketing, print ads, and magazines
Analytics
Press release
Events
Content marketing
E-commerce and convertible landing pages
Generating demand
Automation
PPC
SEO
Social media
Content Creation
Usually, many campaigners hire professional writers and freelancers to develop the right content strategy for you. If you don't know how to write effective and convertible content, then you should hire a professional. You can create the content by yourself and hire someone for designing and video making.
Whatever you decide, you should always keep in mind the target customer and their preferences. You should also check out some of the free available content.
Campaign Promotion & Execution
After developing the right content for your target customers; now you should execute the plan and start the promotion. You can employ various marketing techniques like telemarketing, public relations, pay-per-click, email, and social media. Any potential customer that enters the sales funnel through any of the mediums is important for your business. You should choose the most effective market strategy for your business that would deliver you the results.
Analyzing Campaign
Many market campaigns offer you the build metrics to analyze your progress against your budget. It would help you to know whether your strategies are working or not. Some of the measures that you should consider using to track your performance are as follows;
Google Analytics (GA)
Email open rate by using an application like Marketo
Referrals and click-through by suing GA
Prospect earned in an event
User engagement on social media in terms of likes, shares, and views
Conclusion: How to Create a Marketing Campaign 
After an in-depth study of a step-by-step guide on how to create a marketing campaign; we have realized that launching successful campaigns is an art and requires a lot of practice. If you're planning to develop a strategy, then you should follow and practice the abovementioned tips and guidelines.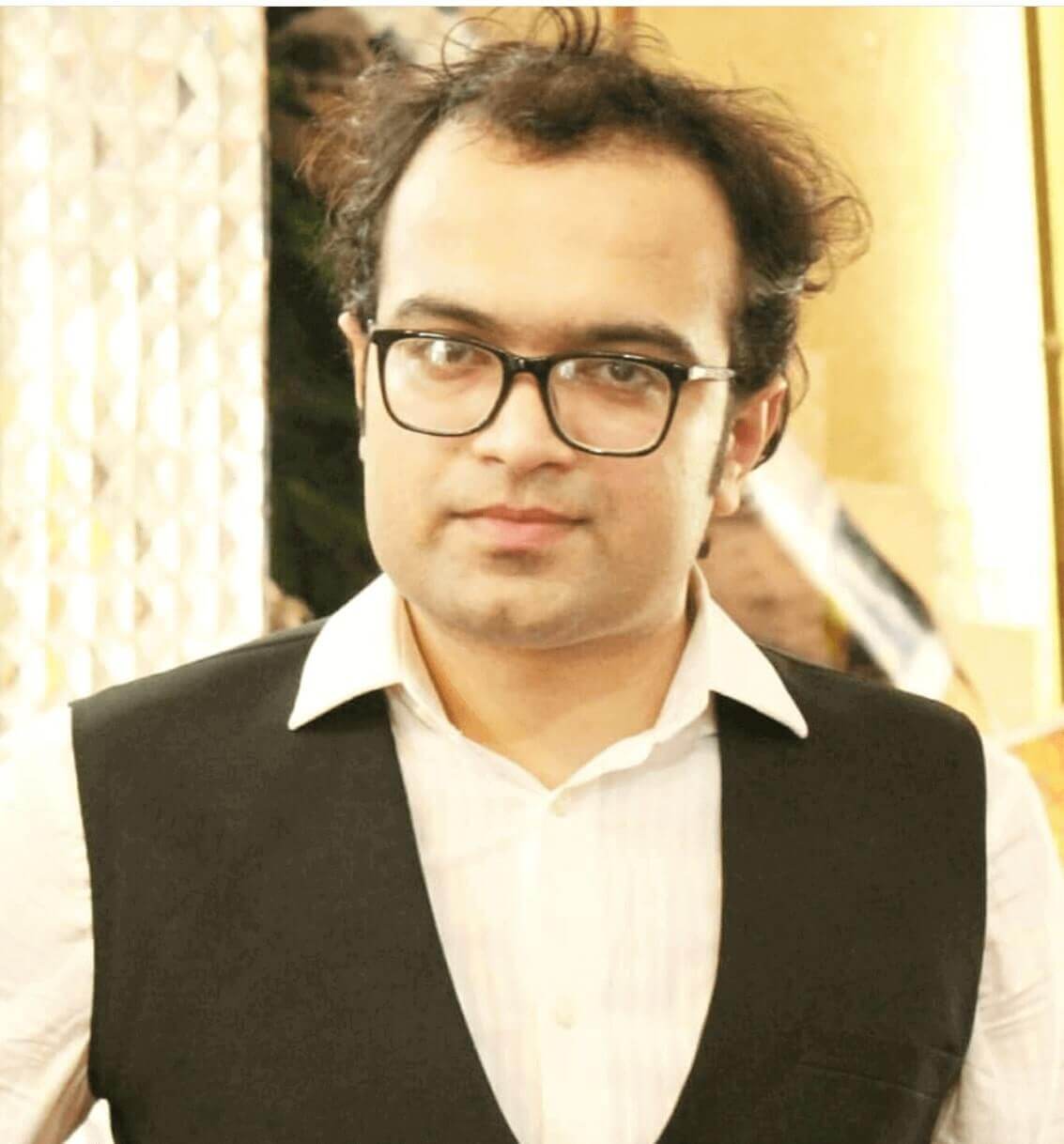 Ahsan Ali Shaw is an accomplished Business Writer, Analyst, and Public Speaker. Other than that, he's a fun loving person.