Introduction
You may have come across words and phrases on social and digital media; like a certain post or video has got viral. It means that the content has spread very fast on various platforms. Now, the question is what is viral marketing, viral advertising/products, how does such a random thing become a worldwide hit.
Usually, you have to follow the viral strategy for your content, sometimes it's merely your preparation, creativity, and innovation, or luck. Today, we'll discuss what is viral marketing; its characteristics, benefits, and how it works with examples.
What is Viral Marketing?
Viral marketing develops curiosity and interest in a product/brand/content by quickly spreading the message across various channels. The notion behind getting things viral is to make people share your content. However, it's important to keep in mind that the viral marketing campaign comprises an element of the unknown, and it heavily depends on the behavior and attitude of users.
The nature of the viral market requires social networking, easily sharable content, and speedy spread. If we look at some of the recent examples of the content getting viral, it comprises unique, comedy, suspense, and surprising YouTube videos. However, people share such videos on various social media channels Like Facebook, Instagram, Twitter, and LinkedIn.
When we say viral marketing, then it's a double-edged sword and it works two ways. Therefore, you should keep in mind that much of the control of the viral campaign is in the hands of viewers. It levies a huge risk that people could misinterpret your message. If the campaign becomes successful, then it offers you miraculous results for your brand.
Characteristics of Viral Marketing
Businesses and companies work very hard to make their content viral, but it only happens by a mere chance or accident. That's why it's very difficult to define viral marketing. Whether intentionally or inadvertently, viral marketing depends on three main elements;
Message: it's the content of the brand
Messenger: an individual that views or reads the content and then shares it with others
Environment: it's not only the social media channel where you and others share the content, but also comprises of expectations, attitudes, and cultural norms of customers
There should be synchronicity among all of these elements, and it would cause virality. If it doesn't have it, then it would trigger backfire and attract the wrong type of attention to the company.
How Viral Marketing Works
Theoretically speaking, running a viral marketing campaign is very easy to start. It begins with creating attractive content that your target audience likes and appreciates, share it out on the internet, and start promoting. After that, you should wait for the target audience to enjoy the content and start sharing it out.
Sometimes, we notice that virality happens only by chance or accident. For instance, a private user uploads a video, and then it becomes famous and starts circulating it all over the world.
The videos of certain brands follow two types of dispersion strategies; concealed and shown. In the shown strategy, the viewer is aware of the fact that one is viewing the advertised content of the brand. In the concealed strategy, the viewer later finds out the identity and motive of the brand.
If a brand is following the concealed marketing strategy, then make sure that the users don't feel deceived, cheated, or tricked by your content. If they do, then it would cause a lot of backfire against you.
It doesn't matter whatever viral marketing campaign you follow for your content, make sure that it doesn't look like spam content and sharable content. You should avoid repeating your marketing message. One of the best strategies is to choose a suitable time and place, and let the content go viral.
Benefits of Viral Marketing
Some of the main advantages of viral marketing are as follows;
Establish a Brand
If you use all of your creative and innovative skills and come up with such content that people love, share, and it connects with them. It would have a strong impact on customers in terms of brand awareness.
Not Invasive
When we talk about viral marketing, then it all comes down to the decision of social media users that engage and share the content. Therefore, a brand can't remain invasive when it goes public. It increases customer engagement and brand perception much better than the traditional form of marketing.
Far out Reach
You don't invest any money on marketing and promotional campaign, and the viral video would real millions of people across the globe. On the bright, anyone's content could go viral, whether it's an individual or a private company.
Low Cost
Companies spend billions of dollars for the market of their products/services. Here in the viral campaign, your users would do the marketing and advertisement for your brand. It would reduce all the intermediary costs and you won't have to pay anyone.
Examples of Viral Marketing
Some of the main examples of a viral marketing campaign are as follows;
Ice Bucket Challenge
The ALS Association started an ice bucket challenge in 2014, it's to raise money for medical research and public awareness. The goal was to pour a cold bucket of water over yourself, and name three other people to do the same.
The challenge turned out to be a great success, and millions of people joined the challenge like Donatella Versace, Bill Gates, and Oprah. It raised roundabout 115 million dollars.
Oreo
Oreo tweeted "Dunk in the Dark" during the super bowl show in 2013. It wasn't pre-planned content, but it went viral, and the marketers quickly took advantage of the tweet.
Dumb Ways to Die
Australian Metro Train wanted to aware people to act and play safely around the train. McCann Australia launched an advertisement campaign saying dumb ways to die by an instant hit. However, the video received approximately 60 million views and impressions, and it reduced 20% of train-related accidents.
Conclusion: What is Viral Marketing? Benefits & Example
After an in-depth study of what is viral marketing, its benefits and advantages, and how it works, we've realized that viral marketing is a very effective strategy. If you're planning to launch a viral campaign, then you should keep in mind the abovementioned points.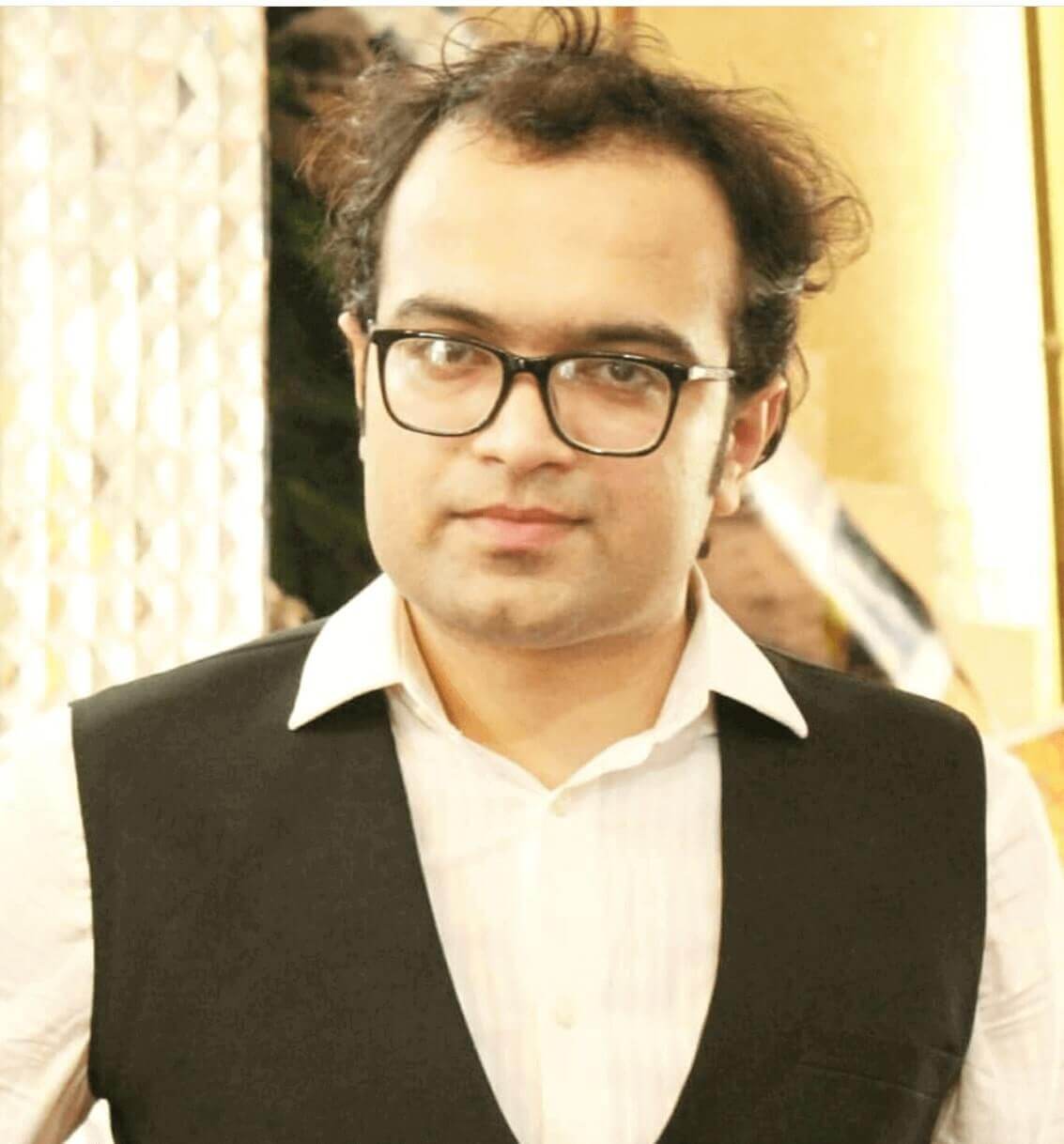 Ahsan Ali Shaw is an accomplished Business Writer, Analyst, and Public Speaker. Other than that, he's a fun loving person.