It has become important for businesses and companies to create a specific perception of their brand in the minds of customers. Today, we'll discuss what is product positioning; its importance, strategies, examples, and how to position your product.
What is Product Positioning?
Product positioning is the process of deciding the position of your new product in the minds of customers. It comprises of studying the market, and positions of competitors, describing the position of your new products among the current ones and then talking about the specific product image of your brand.
Businesses and companies apply for product positions position on the quality of products in order to distinguish them from the competitors, pricing, and the communication channels. A successful products position needs your team to do;
How the products would solve the problems of customers
Why and how it's a better solution than the solution of competitors
Importance of Product Positioning
Every brand should be familiar with its customers and offer products that satisfy their needs. A good strategy would decide your products position in the market and distinguish its benefits for the customers.
The process comprises developing a specific image of the brand and products in the minds of customers. It focuses on highlighting the main benefits in order to show how the company's products are different from the alternative offers of competitors. However, the key here is how effectively you communicate the differences to your target audience. Your marketing message should evoke the interests of your target customers.
Marketers should work on finding the best way to present the company's specific products to the customers based on customers' needs, wishes, and alternatives of competitors. Applying the products position strategy allows the company to such a marketing message that addresses the needs and wants of customers.
Strategies of Product Positioning
The focus of products position is on knowing and understanding the products that you plan to launch to the public. That's why it's significant to think that how customers think of your offers. However, some of the top strategies of product positioning are as follows;
Characteristic Based Position
The objective of every brand is to add some particular characteristics to their products in order to create differentiation and link with customers. It would make customers choose your product based on its characteristics and brand image.
For instance, a person wants to buy a vehicle and his main focus is safety, and he would opt for Volvo because of the brand position that the company has created. The concern of the other person is on durability and reliability, and he would choose Toyota.
Pricing Based Position
It comprises of creating a perception of your company of offering competitive pricing. Often, companies establish their position of providing products/services at the cheapest price.
For instance, a supermarket focuses on offering customers products/services at the lowest prices. The low cost would make them pay for the large procurement of products, distribution, shipping, and high turnover. Customers are already familiar with the brands' position of cheap prices, and they would shop from there without considering other options.
Use/Application Based Position
Some companies build a position of offering a specific use or application of their products. People committed to living a healthy lifestyle would demand such products that would amplify their performance in the gym or workplace. For instance, many companies provide nutritional supplements that are high in minerals, vitamins, and calories.
Quality/Prestige-Based Position
Some brands don't focus on offering competitive pricing, and their focus is on providing high-quality and prestigious products. It is such a reputation that attracts the attention of quality-conscious customers. For instance, the famous watch brand Rolex has established a reputation for offering products for powerful and wealthy people, and sports excellence.
Competitors Based Position
It comprises offering alternative products of competitors, differentiating your offers, and focusing on highlighting your main benefits. It allows companies to differentiate their products in terms of uniqueness and differences.
How to Position Your Product – Steps
Some of the main steps on how to position your product are as follows;
Defining Target Market
Defining the interests, demographics, wants, and needs of your customers would allow you to offer them the products they're looking for. It's a very good way to approach your target customers and motivates them to purchase your products. However, it requires you to gather all the necessary information and be prepared for it.
Recognizing Key Benefits
The benefits of your products would help customers to solve their problems. As a business person, you should be familiar with all the advantages and features of the product/service that it offers. You should recognize the main elements of your products and communicate them to your audience so that they would consider your offer while shopping.
Brand Credibility
You should develop a credible brand that customers could rely upon and establish a trusting relationship with it, and it would motivate them to do repetitive purchasing. Usually, customers go shopping repetitively such brands that are credible and have a good reputation in the market. While advertising, you should avoid making such promises that you can't keep. Honesty and transparency should be your top priority.
Unique Value Proposition
What value your products could offer to your target customers. It's important to keep in mind that customers won't buy those products that don't provide any types of benefits. You should find the benefits of your products, and communicate to your audience by using the most appropriate channel.
Audience Segmentation
If you want better results, then you should divide your target customer's market, because one type of offer can't satisfy all types of customers. You should segment customers' markets into various groups based on needs, wants, traits, and interests; and create a customized message for all of them. Resultantly, it allows you to appeal to the needs and wants of your target customers, and offer them products that satisfy them.
Crafting Message
After segmenting your target customer's market, it is important to use the right communication channel in order to communicate to every segment. Some people would prefer the social media platforms, and others would choose the radio or TV. While preparing the marketing message, you should craft a highly effective and personalized message that addresses the needs and wants of customers.
Competitive Analysis
After preparing the message, you should conduct a thorough competitive analysis in terms of what products/services your products are offering. The competitor's research analysis would offer you a comprehension of your rival products, their prices, and how your products are different from them. After that, you should be familiar with the distinct features, core values, benefits, and improvements that your brand is offering.
Showing Your Expertise
It means explaining to your customers why they should choose your products. It would require you to prove the benefits and expertise of your products that are good for the customers. You can do so in various ways like demonstrations, trials, testing, etc.
Competitive Edge
You should manufacture such products that are better and cheaper in order to outperform the alternative options of competitors. It's important to mention the benefits of your products, and what types of values customers would get from the products. You should keep yourself up-to-date in terms of the latest innovations and market trends.
Brands Position
At this stage, your focus should be on maintaining the position of your products or brand that the customer would keep on buying it. You should never compromise on the quality of your products, or decrease the prices to a great extent; it would make your customers suspicious.
Examples of Product Positioning
Nike – High Quality
Nike is the world's leading foot wearing and sports apparel brand, and the company has established a products position of providing high-quality apparel and athletic sneakers.
Thrive Market – Healthy Living
It's a retail company that provides customers best healthy organic products, and the company offers its products at a wholesale price to its regular customers.
Conclusion: What is Product Positioning? Importance, Strategies, Examples 
After an in-depth study of what is product positioning; its importance, strategies, examples, and how to position your product; we have realized that positioning is very important for the growth of your business. If you're working on the positioning strategy, then you should follow and practice the abovementioned steps.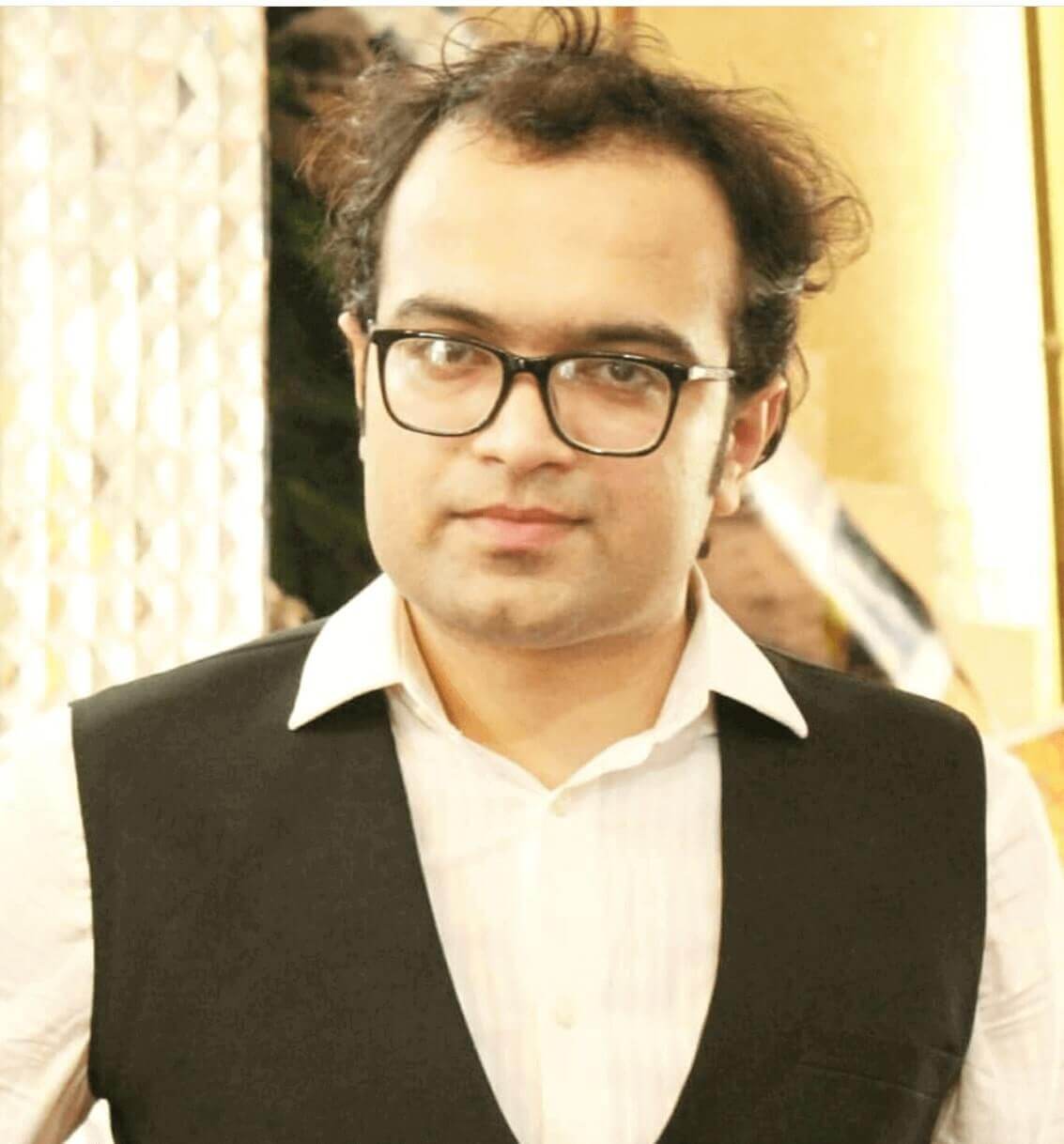 Ahsan Ali Shaw is an accomplished Business Writer, Analyst, and Public Speaker. Other than that, he's a fun loving person.