Introduction 
The goal of every business is to expand its growth and professional network, and the B development plan is a good way to start. The important thing to keep in mind is that it's much more than a formal document. In fact, it allows you to position, devise, and implement a strategic plan. It's very beneficial for your business to have a development plan, and it doesn't cost much. Today, we'll discuss what is a business development plan, and how to create one.
What is a Business Development Plan?
The business development plan is a strategic plan that guides you to expand your business by applying different tactics, ideas, and strategies, and they help your company to scale its every sphere of the company. It allows you to recognize your current market position, develop, and apply the strategic plan in order to improve your growth in the market.
The B development plan has a long-term value and it helps you to bring every member of the company on the same page, and make them work towards a common goal. For large companies, it's necessary to have a development plan. 
Significance of Business Development Plan
Some of the main benefits of the B development plan are as follows;
Better Company Image
While developing the business plan of the company, it not only needs the target customers but also studies the daily functionality of the company. Businesses use such information in the development of marketing campaigns. 
However, when you keep the target customers in mind and their needs and wants, then it results in the form of a good marketing campaign. Ultimately, it presents a better image of the company when it satisfies the needs of customers.
Understanding Customers
A well-established B development plan discusses the main segments of the target customer market. It speaks on behalf of customers and presents the issues they're facing so that the company could develop a solution. However, when you treat customers like kings, then it makes them loyal to the company's brand.
Expansion Opportunities
When you expand your business into new markets, then it always brings new opportunities. The development of business means recognizing current trends and developing a plan to achieve them. However, it's the market research that makes you be familiar with the target customer market, and then paving the way towards building it.
Increases Sales
One of the main metrics to measure the growth of any business is profitability and sales. It helps you to comprehend various markets and pursuing those that are most profitable. However, it allows you to better analyze the current revenue model and discuss the changes that you should make.
How to Create a Business Development Plan
It's time to discuss how to create a business development plan, some of the main steps in the business development plan are as follows;
Revising Company's Vision
The very first thing you should ask yourself is where you want to be in the next five years. This is the point where you should start developing the business plan. When you set a destination, then it gives you inspiration.
However, this self-analysis makes you envision your business freely, and realize where you want your company to be in terms of sales, profitability, or winning the business award. Whatever destination you envision for your business, then start working towards it. The vision gives you motivation and serves as a foundation for your business.
Analyzing Business
After revising the vision of the company, next, you should evaluate the performance of your business. The swot analysis is a very good tool for it, and it allows you to study the strengths and weaknesses of your business.
You should link the company's vision with the analysis, and it would help you to know where your business is lacking and what steps you should take to achieve your goals. For instance, a company plans to become the world's top company in the next three years. Its strengths and weaknesses are;
Strengths
Cost efficiency allows you to earn a good profit margin
Customers like the vision of the company
Weaknesses
Sales have been a bit lower
The marketing plans aren't good as they should be
Define Target Audience
Knowing your target audience is the most important thing and it's equally important in every industry. The B development plan allows you to study the market trends and offers whatever they want.
Identify Competitors
After defining the target audience, you should recognize and identify competitors and their offers. The competitor analysis helps you to know your current market position and how you stand out in the crowd. However, the competitor analysis comprises of their working policies, marketing campaigns, and pricing policies.
Work on New Ideas
Various analyses like market analysis, business analysis, customer analysis, and competitor analysis have made your priorities clear about what you should change. You should create a list of different possible solutions that would help you to solve the problem. Some of them could be;
Advertisement campaign in various magazines
Email marketing or content marketing
Hiring a professional campaigner
Launching a new marketing campaign strategy
When you put down all the possible solutions to address various problems, then it helps you to solve them. It's a brainstorming technique and it could put you in the right direction by finding the right solution to the problems.
Setting Goals
While developing the plan, it's important to add the time and date element to it. For instance, you're creating a marketing campaign plan, then you should make sure to set the starting and yielding time and date. You can achieve your vision if you start by reaching smaller goals.
Analyzing Plan
Businesses and companies usually avoid this step. After implementing the plan, you're almost them to achieve the vision. Now, it's time to analyze and evaluate your performance. While doing so, you should document all the measures. It would help you recheck and rectify it later.
After performing all of these steps, you have not only analyzed and developed the business plan; you have also got a deep insight into your business what steps you should add next.
Conclusion: What is a Business Development Plan?
After an in-depth study of what is a business development plan; and how to create a business development plan, we've realized that developing a plan is a step-by-step process. If you're working on the business development plan, then follow the abovementioned steps to achieve the desired results.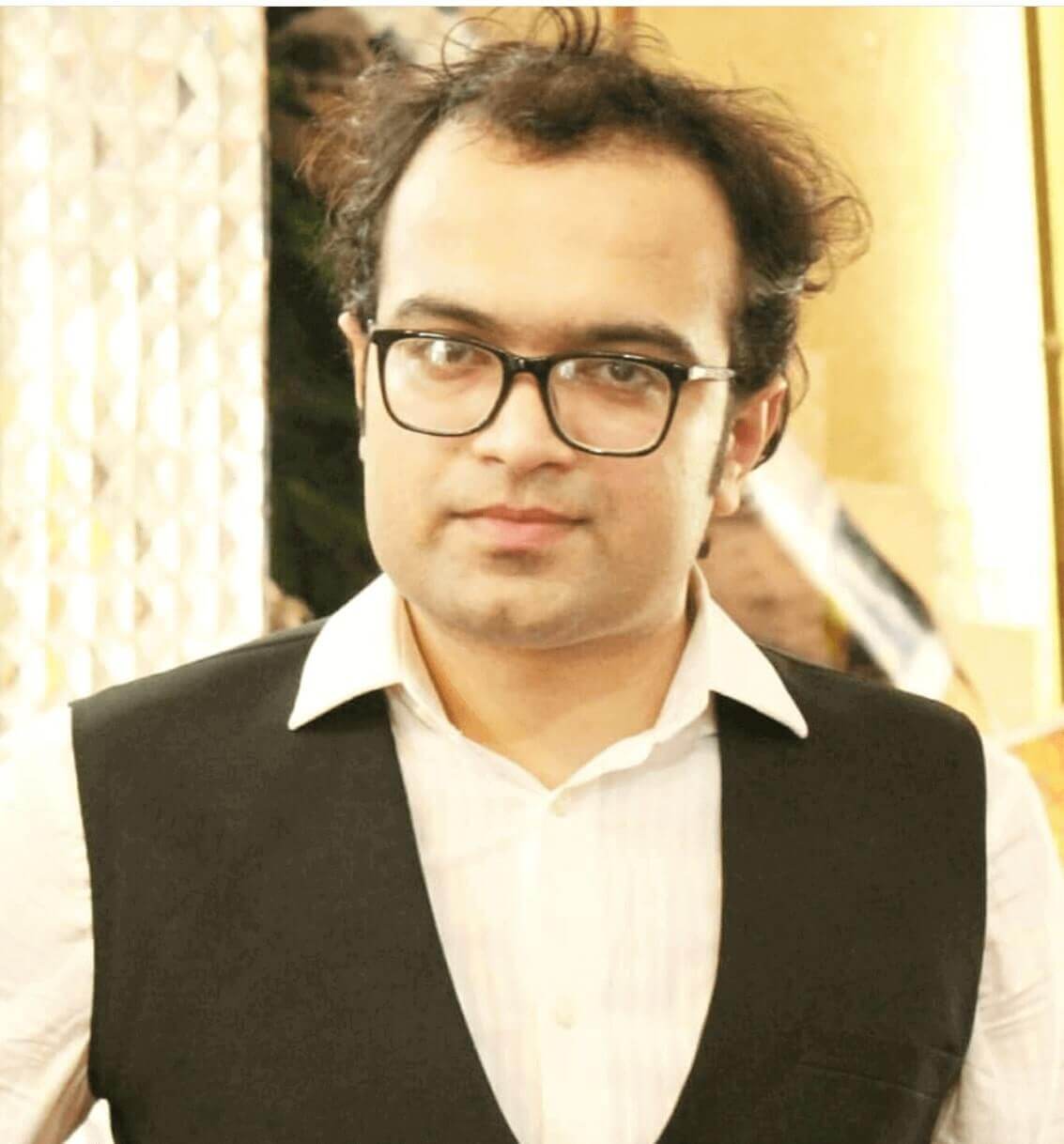 Ahsan Ali Shaw is an accomplished Business Writer, Analyst, and Public Speaker. Other than that, he's a fun loving person.