SWOT Analysis of Safeway. Safeway Inc. is a retail chain supermarket US brand. Marion Barton Skaggs laid the foundation of the retail chain company in April 1915. The headquarter of the company is in Pleasanton, California, USA.
Some of the main products and services of Safeway are as follows;
Western Union
Flowers
Liquor
Snack Food
Meat
Produce
Photographic Processing
Pharmacy
Lottery
Grocery
Fuel
Frozen Food
Dry cleaning
Delicatessen
Dairy
Bakery
Key statistical facts and figures about Safeway are as follows;
The annual revenue of Safeway in 2022 was 2957.4 million US dollars
The retail chain brand ranks at the 68th position
Approximately more than 250,000 employees are working for the company to manage its worldwide operations
Some of the top competitors of Safeway are as follows;
Smart & Final
Giant Eagle
Wegmans Food Market
Five Below
Tesco
Whole Foods Market
Just For U
Fred Meyer
Insta Cart
Bashas
Frys Food
Today, we'll discuss the swot analysis of Safeway. It is going to focus on the internal strengths and weaknesses; external opportunities and threats to the leading retail chain brand. Here's the swot analysis of Safeway as follows;
Strengths of Safeway
Some of the main strengths in the swot analysis of Safeway are as follows;
Recognized Brand
Safeway is a leading retail chain brand in North America. According to an estimate, the retail brand has a network of more than 1694 supermarket stores in the Eastern Seaboard, Mid-Atlantic Region, and the Western US. The company is operating in the retail industry for the past more than 100 years, which shows the company's experience and growth.
Product Portfolio
Safeway offers a diversified product portfolio and it comprises a wide range of products and services ranging from liquor, food items, flower, produce, western union, and others. It helps the company to target the various demographics of the customer market.
Marketing Campaigns
In order to attract the attention of customers, Safeway launches various types of marketing and promotional campaigns to stay in the minds of customers. Safeway Fresh to your door campaign is among one them.
E-commerce Platform
Safeway is aware of the online shopping trends and that's why the retail brand has launched its online store and e-commerce platform in order to stay relevant. It shows the company's commitment to research and development and growth.
Label Brands
Along with a diverse portfolio, Safeway offers a great variety of private label brands and renowned brands in various product categories. It shows the company's focus on providing variety to the target customers.
Loyalty Programs
In order to increase repetitive shopping in its stores and make customers loyal, Safeway launches various types of loyalty programs to retain existing customers and attract new ones. The loyalty programs are in the gifts, discounts, and offers.
Weaknesses of Safeway
Some of the main weaknesses in the swot analysis of Safeway are as follows;
High Operational Cost
The operational cost has increased significantly in recent years due to high labor costs, running expenses, utilities, and various other types of direct and indirect costs. High operational cost negatively impacts the revenue and profitability of the company.
Low Brand Recall
Brand recall rate is when customers and visitors could easily remember the brand name after visiting it. Safeway, on the other hand, has a very low brand recall rate; it shows the company's lack of differentiation and limited influence.
Opportunities For Safeway
Some of the available opportunities in the swot analysis of Safeway are as follows;
New Store Options
Safeway should consider launching departmental stores, convenience stores, hypermarkets, marts, and other types of stores. It would help the company to target a wide range of customers in different categories.
Partnership & Alliance
Safeway is a well-developed and experienced brand, and the company should make strategic partnerships and alliances with other leading brands and businesses. It would help the company to share knowledge, expertise, capital resources, and research; it would result in the form of developing new products and services.
Market Expansion
Safeway should consider expanding its business into various other developing and emerging markets like India, China, and Asia. It would help the company to increase its revenue and profitability.
Threats to Safeway
Some of the potential threats in the swot analysis of Safeway are as follows;
Local Competitors
The retail store industry is highly competitive and there are various retail brands operating business worldwide. They have established a strong database of loyal customers, and it is highly difficult for the company Safeway to maintain its market position in their presence.
Low Customer Loyalty
The customer loyalty level is very low in the retail industry, and the retail products are in-differentiable. Customers would buy it randomly wherever they find it without thinking twice. It is highly difficult for the company to maintain its position in the retail industry under such circumstances.
Conclusion: Safeway SWOT Analysis
After an in-depth study of the swot analysis of Safeway; we have realized that Safeway is the world's leading retail chain store brand. If you are learning about the business of the retail industry, then you should keep in mind the abovementioned internal and external factors.
References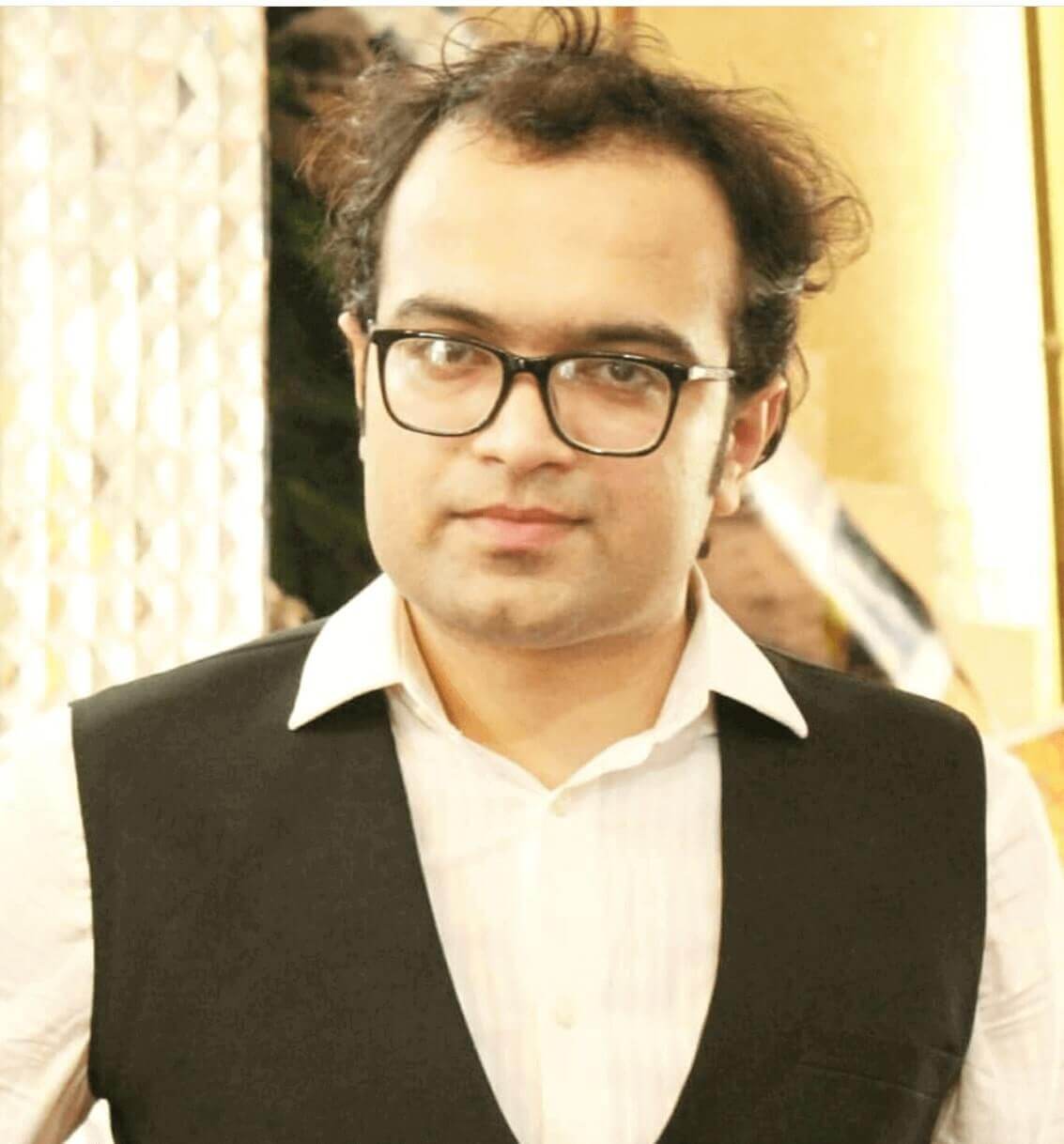 Ahsan Ali Shaw is an accomplished Business Writer, Analyst, and Public Speaker. Other than that, he's a fun loving person.