SWOT Analysis of Marketing Agency. An advertising or marketing agency is a business that focuses on planning, developing, managing ads, and performing other forms of marketing and promotion ads for its clients. The advertisement agency manages brand and marketing strategies for the promotion of its clients, and it comprises sales.
The role of an advertising and marketing agency is to develop the following types of ads in the swot analysis of advertising agency;
Advertisement campaign
AR advertising
Mobile Marketing
Out-of-home advertising
Online advertisement
Radio advertisement
TV ads
Key statistical facts and figures about advertising and marketing agencies are as follows;
The annual revenue of the digital advertising and marketing agencies in the US in 2021 was 29.5 billion US dollars
Annual revenue of the global advertising and marketing agency in 2023 was 391.6 billion US dollars
The global Market size of the digital advertising and marketing agency would reach 463.83 billion US dollars
Some of the top digital advertising and marketing agencies are as follows;
WebFX
Dream Theory
Single Grain
Disruptive Advertising
The Bigger Boat
Creative Sponge
Wow-How Studio
Bird Marketing Limited
Web Windows Marketing Limited
Megaphone Marketing
Farsiight
THP Client Reviews
Today, we'll discuss the swot analysis of marketing agency. It is going to focus on the internal strengths and weaknesses; external opportunities and threats to the digital advertising agency. Here's the swot analysis of digital marketing agency as follows;
Strengths of Marketing Agency
Some of the main strengths in the swot analysis of marketing agency are as follows;
Creative Team
Almost all advertising agencies have got creative teams and professionals, and their job is to brainstorm various ideas. The role and activities of creative teams and professionals vary from agency to agency; some of them play multiple roles and the others focus on the creative side of things.
Experienced & Qualified Staff
Along with the creative team, marketing, and advertising agencies have got experienced and qualified staff comprising tech professionals, liaisons, and marketers. Since marketing agencies work independently and they need to hire experienced and qualified staff and professionals to perform their daily operations. It would be highly difficult for them to amplify their growth and profitability without qualified staff and team.
Niche focused
We are living in a world of niche-focused and specialization. Various marketing agencies have got specialized expertise in various areas and fields. Some of them are in SEO (search engine optimization), email marketing, social media marketing, Facebook marketing, TV ads, print media, or radio ads. It allows them to target different types of target customer markets.
Measurable Results
The interesting thing about digital marketing and advertisement campaigns and agencies is that they allow you to set measurable and achievable goals and objectives. The problem with traditional marketing campaigns is that you can't measure results; no way of knowing whether your advertising campaign is working effectively or not.
Weaknesses of Marketing Agency
Some of the main weaknesses in the swot analysis of marketing agency are as follows;
Market Acceptance Takes Time
Just like any other business, it is difficult for the advertising and marketing agency to earn the trust and confidence of clients and customers. They have to spend a significant amount of time and resources to establish their brand name and reputation. Otherwise, they won't be able to close the deal with the top capital clients.
Saturated Market
The digital advertising and marketing industry has become saturated. There are various independent freelancers, advertisers, and marketing firms offering similar types of services. It has become highly difficult for advertising agencies to maintain their position in the market.
Cash Flow Issues
Many digital advertisers face cash flow issues because there is no certainty that they would receive a precise number of clients every month. That's why they don't invest resources in marketing and promotion of their firm, because of limited capital resources.
Opportunities for Marketing Agency
Some of the main available opportunities in the swot analysis of digital marketing agency are as follows;
Growth Scope
If we study the analytical trends about online activity and online presence, then we would see exponential growth and progress. Various celebrities, influencers, brands, and companies have established their professional brand pages in order to connect with customers. It presents a great growth opportunity for a marketing agency to establish a name for itself.
High Internet Users
The total number of online and internet users has increased significantly over the past few years. More internet connectivity and online users would mean a bigger market and displaying more ads to a vast consumer market.
Smartphones
The sale and usage of smartphones and tech devices have increased to a great extent. When people have access to smartphones and the internet, it would expose them to various types of marketing and advertisement campaigns.
Threats to Marketing Agency
Some of the main potential threats in the swot analysis of digital marketing agency are as follows;
Economic Recession
The global oil crisis, shifting balance of power, and high unemployment rate have caused the global economic recession. When people have got limited income and resources, they would spend it wisely like buying basic necessity items for survival rather than spending on luxury items.
Competitors
The advertising and marketing agency market has become highly competitive. There are various agencies operating their business in various countries across the world and offering more or less similar types of services. It has become highly difficult for them to maintain their position in the advertising industry.
Conclusion: Marketing Agency SWOT Analysis
After an in-depth study of the swot analysis of marketing agency; we have realized that digital marketing agency is a growing field with a lot of opportunities. If you are learning about the business of the advertising agency, then you should keep in mind the abovementioned internal and external factors.
References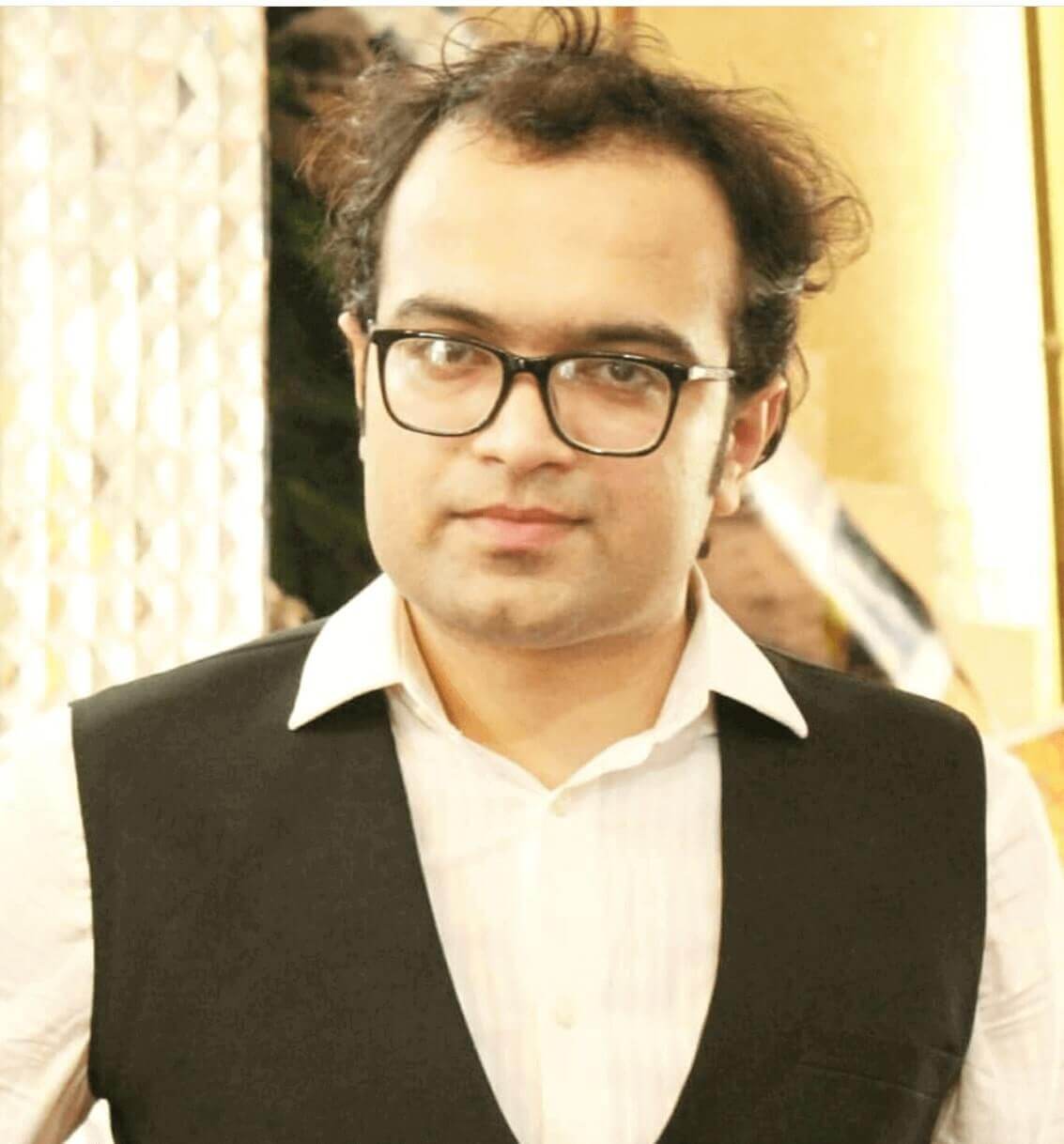 Ahsan Ali Shaw is an accomplished Business Writer, Analyst, and Public Speaker. Other than that, he's a fun loving person.