Introduction
Swot analysis of Lululemon Athletica. Lululemon is a sportswear and apparel retail brand. Chip Wilson is the founder of the Lululemon Athletica brand, and he laid the foundation of the company in 1998. The headquarter of the company is in Vancouver, British Columbia, Canada.
Lululemon's main products and services are;
Water bottles,
Yoga mats,
Bags,
Hair accessories,
Undergarments,
Jackets,
Sweaters,
Shorts,
Yoga pants,
Men's and women's shoes,
Athletic wear,
Women's accessories.
According to an estimate, the annual revenue of lululemon in April 2022 was 7.468 billion dollars, and it has increased by 27.5%. Out of which, the net income of the sportswear brand was 1.169 billion dollars, and it has increased by 34.32%. However, the company has employed more than 29000 employees to manage its worldwide operations.
Lululemon's top competitors are;
Cooper Canada, 
Puma,
Bauer hockey, 
Nike,
Kuusport,
Canada Goose, 
Lole,
Outdoor Voices, 
Sweaty Betty,
PrAna,
L Brands,
Gap Inc,
Today, we'll discuss the swot analysis of Lululemon. It's going to focus on the internal and external factors impacting the world's leading sportswear company. Here's the swot analysis of Lululemon as follows;
Strengths of Lululemon
Marketing
Lululemon is utilizing advanced marketing techniques for the promotion of its products and services. For instance, sportswear, yoga pants, training, and running merchandise are the main products of the company. The brand is following a niche marketing strategy to target a certain segment of the sportswear market.
Along with niche marketing, Lululemon markets its products through influencers in the sportswear industry like yoga gurus, fitness trainers, etc. The company doesn't spend millions of dollars on advertisements like the competitive brands; Adidas, Nike, etc.
Strong Network
Lululemon has a network of more than 521 stores in more than 17 countries across the world. The company's serving area is Oceania, Europe, Asia, and North America, and its network is growing.
Product Line
Lululemon offers a variety of products and services to customers in the apparel industry. In fact, the company has recently made an alliance with fashion designers in order to expand its product and clothing line.
Customer Engagement
Lululemon is highly active on various social media platforms and its customer engagement is very high. In fact, the company's staff recognizes many of its repetitive customers by their names. It makes them feel of being valuable customers of the company.
Material
Lululemon manufactures its products from fabric that is light in weight and absorbs sweat, and it's comfortable to wear for athletes. Most importantly, the company's apparel is trending and stylish for both males and females.
Quality
Lululemon offers quality trending and stylish apparel in terms of material, stretching, and texture. The research facility of the company keeps in mind various factors like quality and customers' needs while engineering, designing, and manufacturing the product.
Brand Value
According to an estimate by Forbes, the market capitalization of Lululemon in 2020 was 43.16 billion dollars. The apparel brand ranks at the 1201 position of the Global 2000 companies in 2021.
Weaknesses of Lululemon
Low Brand Recall
Lululemon is operating its clothing business in more than 17 countries across the globe. The apparel brand offers to trend stylish quality clothes both for men and women. However, not many people are familiar with the brand name of Lululemon. The limited presence in the global market and lower expansion rate have reduced the company's growth and profitability.
Lower Profit Margin
Lululemon charges premium prices for the sale of its products and the company has a strong database of customers. It has helped the clothing brand not to rely on the large volume, and it works fine under normal circumstances. However, it impacts the overall sale of the company in different product categories.
Opportunities available to Lululemon
Developing Markets
Lululemon should launch its brand in developing countries and expand its customer market there. The developing countries have got a plethora of growth potential, and it would help the company to amplify its brand and customer market.
Healthy Trends
The healthy diet and exercise trends are increasing worldwide. Many sportswear and food brands are observing these trends and offering types of products to exploit the market demand. However, Lululemon should increase its effort and offer more products in the sportswear industry.
Threats Lululemon has to face
Changing Trends
The trends in the apparel and sportswear industry are highly volatile. Your brand would be successful if your product gets matched with the market trends. If somehow you make the mistake of predicting the trends, then it would cost you all of your merchandise.
Competitors
Decathlon, Adidas, Nike, Under Armour, Puma, and others are some of the main competitors of Lululemon. They have established a strong network and brand reputation in many countries across the world. It's very difficult for the clothing company to enter the market and attract market share in their presence.
Conclusion: Lululemon Swot Analysis
After a careful study of the swot analysis of Lululemon, we've concluded that Lululemon is indeed the world's leading sportswear brand. The increasing competitors, changing trends, low brand recall, and limited market share are some of the main challenges. Lululemon should expand its product portfolio and enter into new markets in order to address these issues.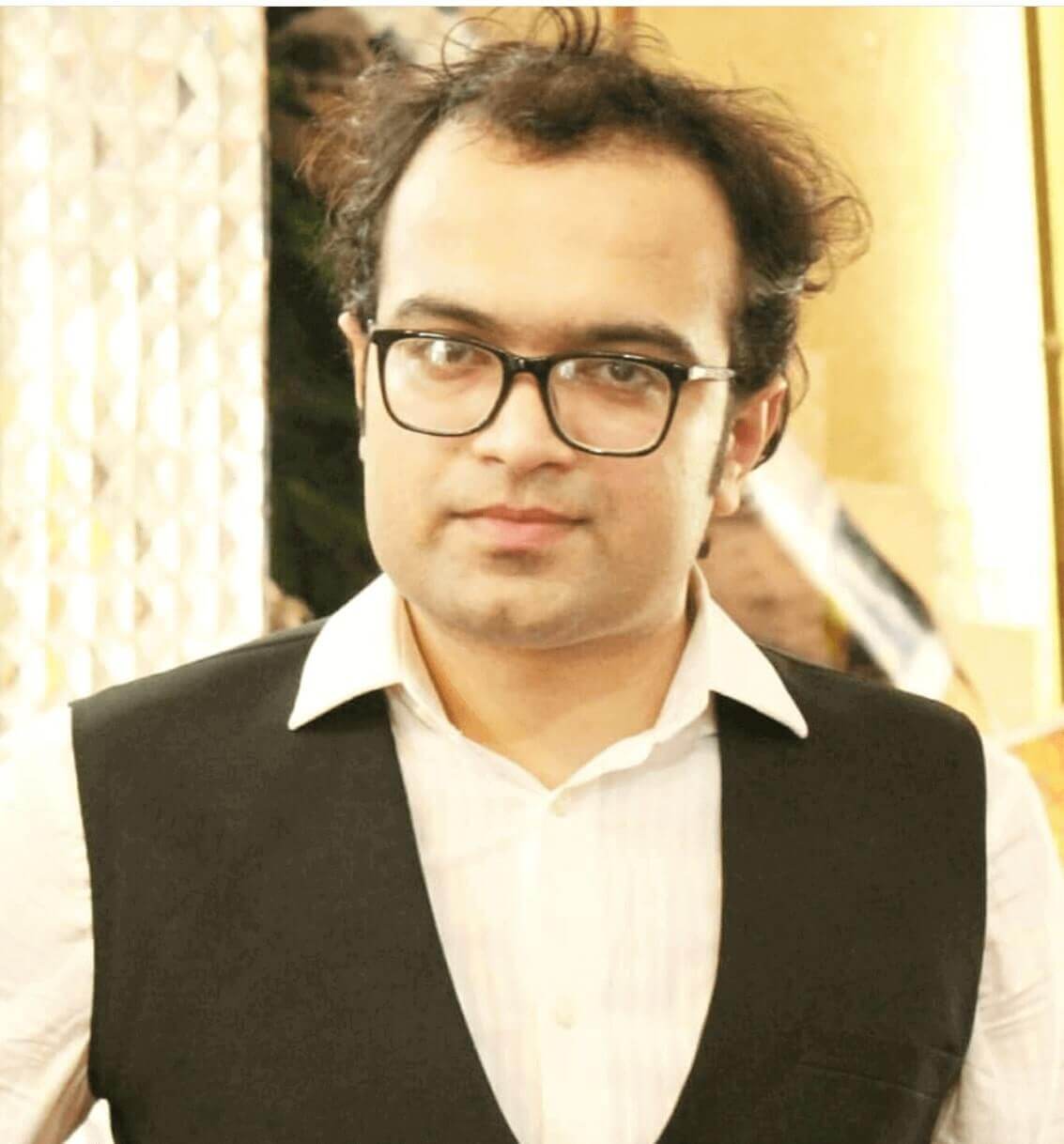 Ahsan Ali Shaw is an accomplished Business Writer, Analyst, and Public Speaker. Other than that, he's a fun loving person.