SWOT Analysis of Logistics Company. Logistics is one of the supply chain management areas and it focuses on forward and backward flow and movement of goods and products from the production unit to the end consumers. It plays a key role in the SC processes and holds them together.
Some of the main activities of a Logistics Company are as follows;
Order processing
Inventory management
Freight transportation
However, some of the main types and categories of logistics are as follows;
Inbound logistic
Outbound logistic
Procurement logistic
Advance logistic
Global logistic
Distribution logistic
Disposal logistic
Reverse logistic
Green logistic
RAM logistic
Asset control logistic
Production logistic
Key statistical facts and figures about the Logistics Company are as follows;
The market size of the logistics industry in 2022 was 9.96 trillion US dollars
Its growth rate is 6.3% in 2023
Its market value would reach 14.37 trillion US dollars by the end of 2028
Some of the top logistics companies are as follows;
GXO Logistics
DHL Supply Chain North America
Americold
Ryder Supply Chain Solutions
GEODIS North America
FedEx Supply Chain
Lineage Logistics
Kenco Logistic Services
NFI Logistics
DB Schenker Logistics America
Today, we'll discuss the swot analysis of Logistics Company. it is going to focus on the internal strengths and weaknesses; external opportunities and threats to the logistical companies. Here's the swot analysis of Logistics Company as follows;
Strengths of Logistics Company
Some of the main strengths in the swot analysis of Logistics Company are as follows;
Global Network
The supply chain and logistics companies have got a worldwide network of suppliers, vendors, and distributors. Delivering goods and products from one part to another part of the world is not a problem for them. They have got logistical partners in different countries, and they deliver the goods to their partners, and they would further deliver it to the end consumers.
Market Size
The logistics industry is worth trillions of dollars by employing hundreds of thousands of employees in its network. A huge market size and mega network would help the logistics industry to have a great influence over government policymaking.
Great Reputation
There are many well-reputed brands operating their business in the logistics industry like DHL, Leopard, and FedEx. They have established a great reputation and earned the trust and confidence of employees by having decades of experience in the logistics industry.
Loyal Customers
The logistics companies have established a strong and loyal database of customers, it is because of years of positive experience. Once people have got a positive and better experience with the delivery service, they would place the order next time and refer it to their friends and relatives.
Weaknesses of Logistics Company
Some of the main weaknesses in the swot analysis of Logistics Company are as follows;
Limited Scaling
There are limited companies operating their business in the logistics industry and they follow almost the same type of business model. When it comes to measuring and analyzing their performance relevant to their peers in the industry, they have got lack of scaling options.
Cost Structure
The cost structure of every logistics company is different and they follow different charging criteria for local and international deliveries. It depends on the size and weight of the package, but international and urgent deliveries are expensive.
Limited Financing
Logistics companies have got limited finances to maintain and sustain their position in the market. In fact, they rely on the referrals, positive reviews, trust, and confidence of loyal customers, rather than investing in marketing and promotional campaigns.
Opportunities for Logistics Company
Some of the main available opportunities in the swot analysis of Logistics Company are as follows;
New Markets
There are various unserved markets in the world that are out of the reach of logistics companies. It is a great opportunity for them to expand their market size and include far-off distant places in their delivery network. It would give them a unique competitive edge to maintain their position in the market.
Latest Technology
In order to be efficient with their delivery service, they should employ the latest technology and equipment and offer the real-time tracking service to the customers. It would help customers know to beware of their delivery and where it has reached.
New Services
Along with delivery services, logistics companies should expand their service portfolio by including new features and functions. For instance, they could launch their mobile application to place orders online, receive and pick up from the house, and real-time tracking.
Online Market
The scope and market size of the logistics industry has increased significantly after the growth and development of online shopping trends. The logistics companies should exploit this opportunity and partner up with the growing e-commerce platforms and startups, it would provide more delivery orders.
Threats to Logistics Company
Some of the main potential threats in the swot analysis of Logistics Company are as follows;
High Operational Cost
The operational cost of the logistics companies has increased significantly due to high fuel prices and expensive labor. They both are the types of operational costs that businesses and companies can't avoid.
Competition
There are various logistics companies offering the same delivery services to customers at almost the same competitive price. It has become difficult for them to maintain their market position in a highly competitive environment.
Conclusion: Logistics Company SWOT Analysis
After an in-depth study of the swot analysis of Logistics Company; we have realized logistical companies play a significant in the e-commerce and online store business. If you are learning about the business of logistics companies, then you should keep in mind the abovementioned internal and external factors.
References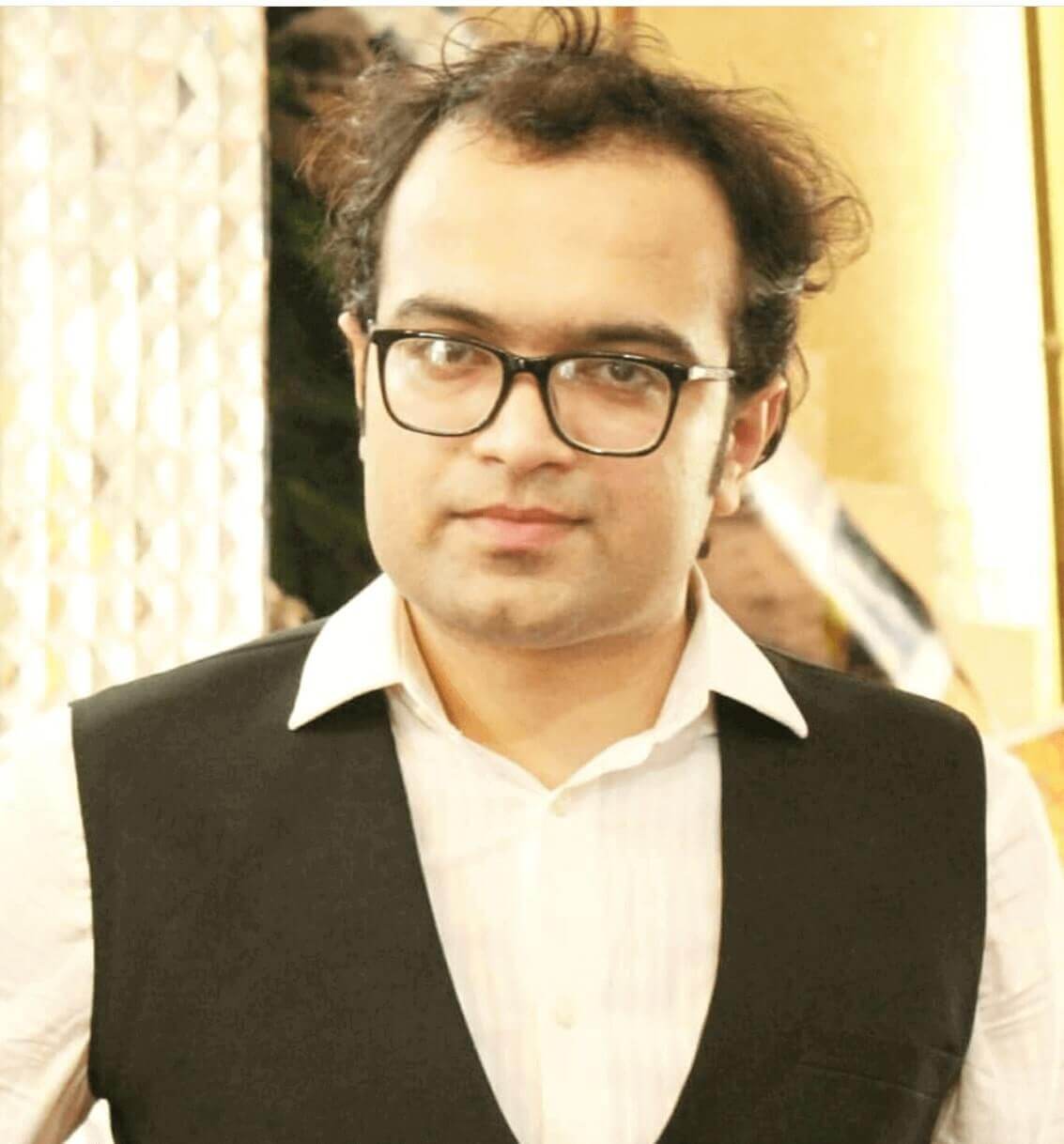 Ahsan Ali Shaw is an accomplished Business Writer, Analyst, and Public Speaker. Other than that, he's a fun loving person.