SWOT Analysis of IT Industry. Information Technology (IT) is the process of employing computers to generate, store, process, receive, and share all types of information and data. The IT industry has transformed our daily lives and how businesses operate and function. HBR (Harvard Business Review) first used the term information technology (IT) in its article in 1958. People have been using this term ever since.
Some of the main types of IT industry are as follows;
Hardware & Software
Software as a Service (SaaS)
System Integrators
Business Process Outsourcing
Infrastructure
Data Center
Telecom
IT Consultation
Creative Services
Information Security
Data Services
Artificial Intelligence
Robotics
Gaming
Simulation
Key statistical facts and figures about the IT industry are as follows;
The market worth of IT businesses and services is worth more than 1 trillion US dollars
The annual revenue of the IT industry in 2021 was 555 billion US dollars
Growth in IT would increase exponentially in the next few years
Some of the key elements of the IT industry are as follows;
Quantum information science
Privacy
Preservation
Memory
Library and information science
Intellectual property rights
Intellectual freedom
Some of the top brands in the IT industry are as follows;
HP Enterprise
Amazon
Cognizant
Apple
Google
Oracle
IBM
Microsoft
SAP
TCS
Capgemini
Infosys
Today, we'll discuss the swot analysis of IT Industry. It is going to focus on the internal strengths and weaknesses; external opportunities and threats to the information technology sector. Here's the swot analysis of IT industry as follows;
Strengths of IT Industry
Some of the main strengths in the swot analysis of the IT industry are as follows;
High Revenue
The growth, revenue, and profitability of IT businesses and companies are increasing significantly. If you develop the IT network of your business, it would increase productivity and revenue by decreasing time. Investing in IT support and network would help your business in the following ways;
High office productivity
Limited downtime
High revenue and profitability
Saving time and resources
Performing limited without impacting quality
Better Security
The focus of businesses and companies is to keep their data safe and secure. For this purpose, they employ various methods and strategies to protect their users and their personal data safe and secure from all sorts of cyber attacks. The consumer market has become highly cautious about the privacy of their data; it would help them to avoid legal penalty costs. Data security means the following;
Not giving access to the unauthorized personals
Having backup system
Easy recovery system
Storing and saving files properly
Contingency plan in terms of cyber security
Dealing with all types of cyber attacks with a firewall
Efficiency
Technological advancement in the IT sector has allowed businesses and organizations to perform various operations smoothly and efficiently. Having an IT system and network in place helps businesses and companies to achieve efficiency. It means saving time and resources and performing various tasks on time.
Weaknesses of the IT Industry
Some of the main weaknesses in the swot analysis of IT industry are as follows;
High Reliance on IT Network
After developing IT networks and systems, businesses and organizations have become highly reliant on the IT system. Tasks they used to perform manually, they now assign to the IT network team. Now, companies need to hire more IT personnel and professionals to protect their data and give them access to the data system.
Time-Consuming
Establishing IT system in place for your organization requires a lot of time. Only tools and equipment aren't sufficient, companies need to hire IT experts to perform various tech tasks. The whole process of developing IT team and system would take a lot of time.
High Initial Investment
When it comes to developing a well-advanced IT network and system, then it requires a lot of capital investment. Many small and medium-sized businesses don't have sufficient resources to carry out the following activities;
Procuring IT equipment and speedy computers
Hiring and attracting IT experts with better salary packages
Conducting training and development programs for employees
Setting up an IT department in the organization like building
Opportunities for IT Industry
Some of the available opportunities in the swot analysis of IT industry are as follows;
High Growth
Many businesses and organizations are investing in IT to improve their growth and productivity. It helps them in the following ways;
Conducting an effective marketing campaign
Approaching more potential customers
Recruiting skilled workforce
High growth and revenue
Better Planning
Businesses and companies used to perform planning and forecasting manually, but the manual work always has a margin of error and mistakes. But the latest technological development has introduced many new planning and forecasting tools and applications. They allow businesses and companies to conduct better planning and forecasting with a limited margin of error.
Low Expenses
Setting up an IT department is an investment and not an expense for your business. It is because it helps businesses and organizations to reduce their cost and improve efficiency. For instance, employing automating technology would help companies to decrease salary expenses; because you won't have to hire a lot of people.
Threats to IT Industry
Some of the potential threats in the swot analysis of IT industry are as follows;
Disrupted Operations
Many businesses and companies are heavily relying on the IT system and departments. It could be highly risky because any type of tech glitches would shut down their entire operations and processes. They can be ordinary things like internet disconnectivity or loss of power.
Law Enforcement Agencies
Before the development of IT departments and teams, very few people were used to control classified data. Now, the IT department of companies has got 100s and 1000s of employees, and they all have access to private data. More access to private data would increase the risk of data privacy and data breach.
Conclusion: IT Industry SWOT Analysis
After an in-depth study of the swot analysis of IT industry; we have realized that information technology is a highly growing field with a lot of growth potential. If you are learning about IT businesses, then you should keep in mind the abovementioned internal and external factors.
References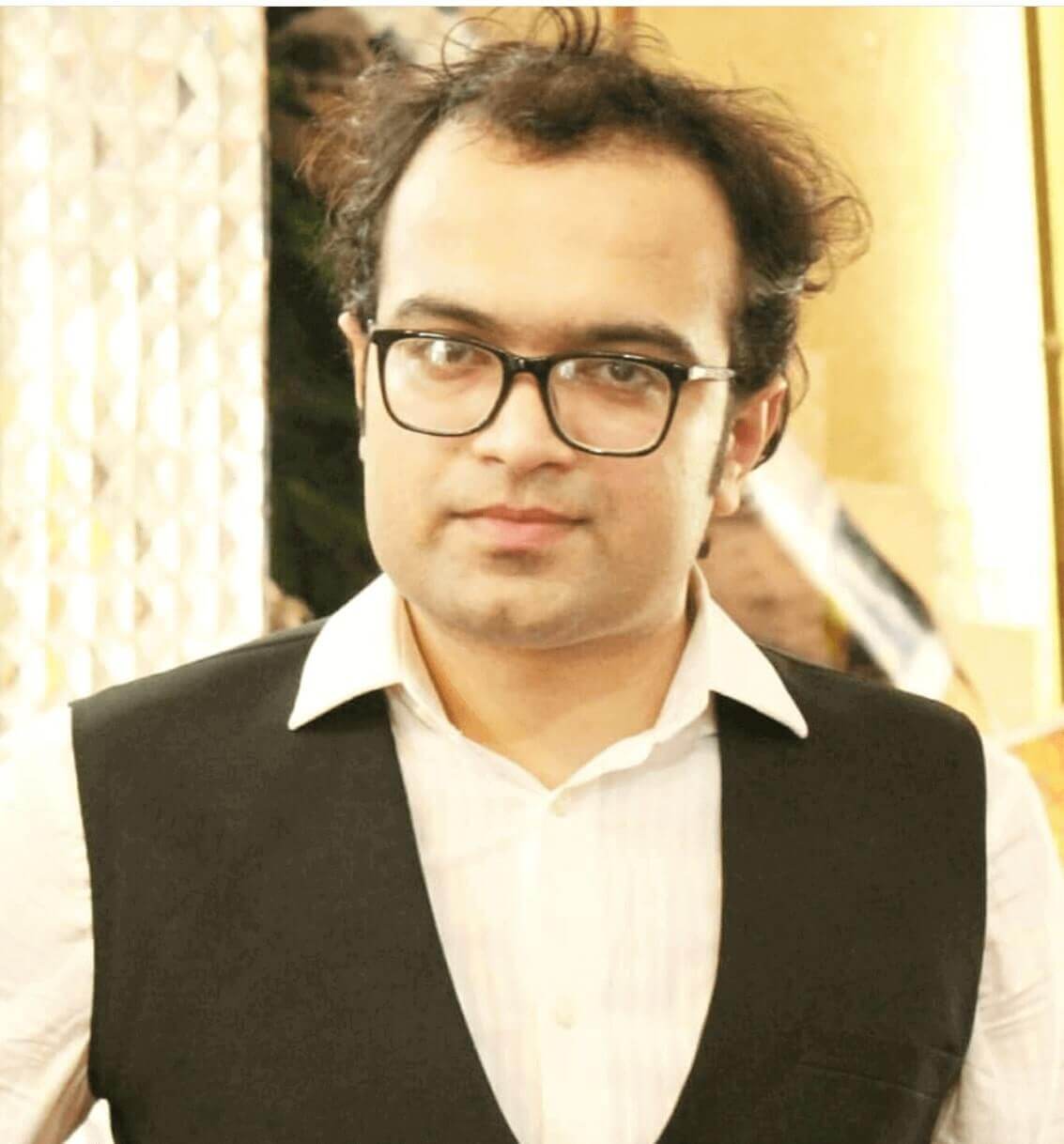 Ahsan Ali Shaw is an accomplished Business Writer, Analyst, and Public Speaker. Other than that, he's a fun loving person.