SWOT Analysis of Dettol. Dettol is an antiseptic and cleaning disinfectant brand. A British company Reckitt launched Dettol in 1932. It goes by various names in different countries like; Sagrotan in Germany, Muse in Thailand and Japan, and Dettox. The headquarter of the company is in the UK.
Some of the main products and services of Dettol are;
Antiseptic liquid
Bar soap antibacterial
Handwash skincare
Kitchen cleaning spray multipurpose
Bathroom cleaner
Reckitt is the parent brand of Dettol. Its annual revenue in 2021 was 13.2 billion pounds. Approximately more than 41,000 people are working for the company in the UK to produce hygiene, health, and home care products.
Some of the top competitors of Dettol are as follows;
Lifebuoy
Safeguard
Savlon
Today, we'll discuss the swot analysis of Dettol. It would analyze the internal strengths and weaknesses; external available opportunities and potential threats to the antiseptic brand. Here's the swot analysis of Dettol as follows;
Strengths of Dettol
Some of the key strengths in the SWOT Analysis of Dettol are as follows;
Pioneer Edge
Dettol has the unique advantage of pioneering in the antiseptic market, and it is something no other brand could take it away from the antiseptic company. That's why many people are still loyal to Dettol because they think that it is the first brand and offers the original quality antiseptic product.
Brand Equity
Before the arrival of Savlon and other products, Dettol used to have a monopoly in the antiseptic market for a very long time. Now, they both are the top competitors and dominate the antiseptic market. Dettol has got higher brand equity by diversifying its product portfolio in the category of hand, soap, and other cleaning items.
Expansion on Time
Dettol made a strong and smart business move of making its product the daily routine item with repetitive marketing and promotional campaign. Resultantly, it increased the consumption of Dettol's products like antiseptic liquid, soap, handwash, and cleaning items.
Household Product
Since Dettol offers a high-quality product along with a strong marketing campaign and recommendations from doctors and professionals. That's why Dettol has become the name of daily routine life household products.
Various Uses
People use Dettol for various purposes like; employing antiseptic after surgery, on minor scratches and cleaning small wounds. Initially, people used it for animals, and now they use it for human beings as well.
Oldest Germ Killer
Speaking of germ killers and antiseptics, Dettol is the oldest in the market and has been offering its services since 1936.
Weaknesses of Dettol
Some of the main weaknesses in the SWOT Analysis of Dettol are as follows;
Competitors
Savlon is the only top competitor of Dettol in the antiseptic industry. If Savlon runs the campaign of healing wounds without a burning sensation, then Dettol has to offer something different and a better version. However, the presence of a competitor puts constant pressure on the company to develop its products better.
High Penetration
It is no doubt Dettol has achieved the market leadership position in the antiseptic market, but the company's penetration level is lower in rural areas. The company should penetrate its other products like handwash, soap, and liquids in rural areas to amplify its growth.
Opportunities available to Dettol
Some of the main available opportunities in the SWOT Analysis of Dettol are as follows;
Children Products
Baby products like baby soap and Bay shampoo are a completely different market for Dettol. They have got great growth potential, but they're highly competitive. Dettol could offer products for newborn babies and assure parents and couples that their product is completely safe.
High Expansion
Dettol should expand its business into the new geographical territories and take advantage of the situation in whatever it can. Dettol is a generic brand and it would allow the company to gain market share and quickly spread its business. The brand should make it difficult for the other competitors to penetrate the market.
Dettol Shampoo
The element that is missing in the company's product portfolio is Dettol shampoo. It should be there in the company's portfolio and the product line. In fact, the company launched it in UAE in 2016 but hasn't expanded into other markets.
New Products
Speaking of product portfolio, Dettol should expand its portfolio and include new products and services in its portfolio. There is a variety of products that Dettol should introduce in various categories like sprays, liquids, shampoos, and other safety items.
Threats to Dettol
Some of the potential threats in the SWOT Analysis of Dettol are as follows;
New Entrance
The threat of new entrances is always there in the antiseptic market. Since there is none, if any other competitor would enter the market, it would decrease the company's profitability and market share to a great extent.
Government Regulations
Dettol is a multinational brand and the company is operating its business in various countries across the world. The laws and regulations of every country are different, and the introduction of new laws about tax and tariffs would directly or indirectly impact the company's business operations.
Conclusion: SWOT Analysis of Dettol
After an in-depth study of the swot analysis of Dettol; we have realized that Dettol is a leading player in the antiseptic market. If you are learning about the operations and functionality of the antiseptic brand, then you should keep in mind the abovementioned factors.
References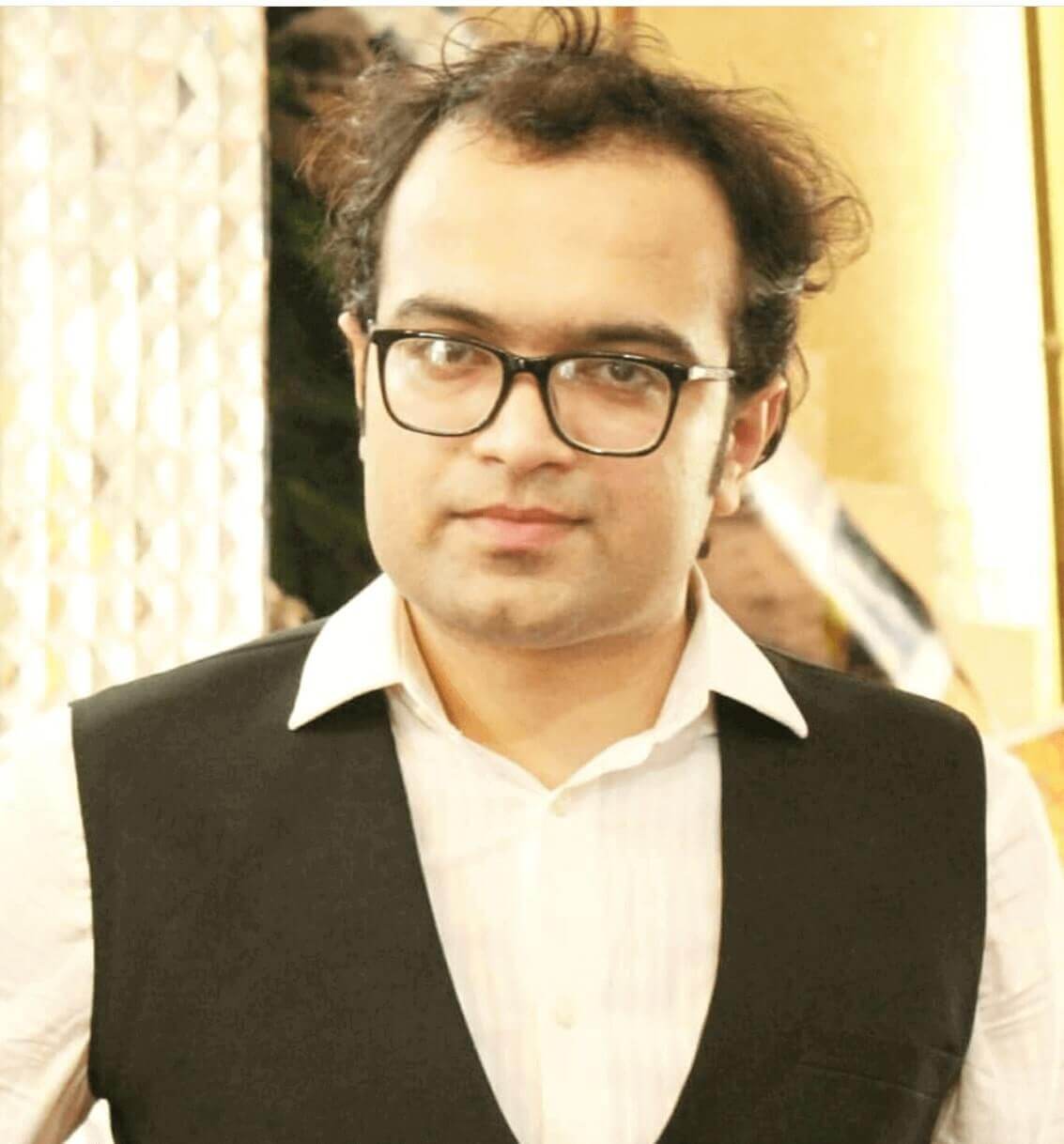 Ahsan Ali Shaw is an accomplished Business Writer, Analyst, and Public Speaker. Other than that, he's a fun loving person.