SWOT Analysis of Dairy Industry. A dairy farm is a place where you collect and store milk and produce cheese, milk, butter, and other dairy products. It could be the place where dairy product items are sold. The mixed farm is the other term used for dairy farm.
Some of the animals used in the dairy industry to gather milk are as follows;
Camels
Horses
Sheep
Goats
Buffalos
Cows
Some of the terms used in the dairy industry for dairy are as follows;
Milking parlors
Stanchion barns
Milkhouse
Dairy plant
Milking parlous
Milking sheds
Herringbone shed
Pit parlor
However, some of the main products in the dairy industry are as follows;
Milk
Yogurt
Fortified Soy Milk
Lactose-Free Milk
Cheese
Butter
Key statistical facts and figures about the dairy industry are as follows;
The global market value of dairy in 2022 was 893 billion US dollars
It would reach approximately 1243 billion US dollars by the end of 2028
India has got highest number of cows comprising 59 million
Dairy products export is worth 68 billion US dollars
Some of the top companies in the dairy industry are as follows;
Mother Dairy
Lactalis
Kraft Heinz
Saputo Inc
Arla Foods
Fonterra
Danone
Dairy Farmers of America
Nestle
Today, we'll discuss the swot analysis of dairy industry. It is going to focus on the internal strengths and weaknesses; external opportunities and threats to the leading dairy food industry. Here's the swot analysis of dairy industry as follows;
Strengths of Dairy Industry
Some of the main strengths in the swot analysis of dairy industry are as follows;
High Production
According to an estimate, the global market volume of dairy is approximately 234 metric tons. In simple words, we can say that the dairy production and market are as big as the global population. There are various dairy farmers and companies producing and selling hundreds of thousands of tons of milk in the market.
Better Transport
The latest innovation in technology and development in various modes of transportation, and have made the transportation of milk much simpler and easier. In fact, it has allowed small farmers to access the bigger market with their little production by having their transportation vehicles.
Indigenous Methods
Big multinational companies have got access to a plethora of capital resources and they employ the latest technological methods for collecting milk and processing it. On the other hand, small farmers in third-world countries can't afford the latest tech equipment and they still employ traditional and indigenous methods of milking and processing.
Dairy Plants
Every country and region has got dairy plants, where the plant owners collect milk from the local dairy milk farmers; process, preserve, and then package it for distant places. Once processed and packaged, dairy products could last for a few weeks.
Weaknesses of the Dairy Industry
Some of the main weaknesses in the swot analysis of dairy industry are as follows;
Limited Supplies
The world's population is increasing and so is the demand for milk, but the natural resources are few in number and limited. They are like a number of cows, farmers, and limited grazing fields; they are such natural resources that you can't increase them for a certain limit.
Outdated Methods of Milk Collection
Various farmers in the 3rd world countries are still employing outdated and conventional methods of milk collection and processing. They're good, but such methods are unhygienic and they carry the risk of spreading diseases and viruses from animals to humans.
Fluctuating Milk Supply
The milk supply keeps on fluctuating throughout the years. It is very high in the rainy and humid season when there is greenery everywhere; it is lower in the autumn and winter season. However, the cows become sick and their productivity decreases as they age.
Opportunities for Dairy Industry
Some of the main opportunities in the swot analysis of dairy industry are as follows;
Dairy Product Export
As mentioned earlier that the demand for dairy products is increasing with the growth of the world's population. It presents a great opportunity for small farmers to establish their own small dairy plant and produce the dairy product and export it to other countries.
High Demand
The demand for dairy products is increasing because of the increasing global population. People use daily dairy products in various forms and styles of dishes and cooking methods. However, the growing demand further amplifies the market worth of the dairy industry.
Latest Methods
In order to increase the production of dairy products, dairy farmers should consider investing in the latest technology and equipment. It would amplify their capability to produce and sell more products to customers.
Threats to Dairy Industry
Some of the main potential threats in the swot analysis of dairy industry are as follows;
Chemical Contamination
Various dairy plants use preserving chemicals to increase the expiry dates of milk and other dairy products. It is highly beneficial for transporting dairy products in far-off distance places, but they increase the probability of chemically contaminating the milk.
Limited Lands for Grazing
Cows and buffalos need feeding and grass, but the grazing fields are very few in numbers. You can increase the production of cows and buffalos to a certain limit because it requires you to have vast grazing fields and lands.
Cross Breeding
Many dairy farmers are focusing on cross-breeding of cows to gather more milk so that they could increase their earnings and profit. But it is making original and indigenous species of cows and buffalos extinct in the race of profiteers.
Conclusion: Dairy Industry SWOT Analysis
After an in-depth study of the swot analysis of dairy industry; we have realized that dairy industry is the world's leading and most lucrative business. If you are learning about the business of the dairy industry, then you should keep in mind the above mentioned internal and external factors.
References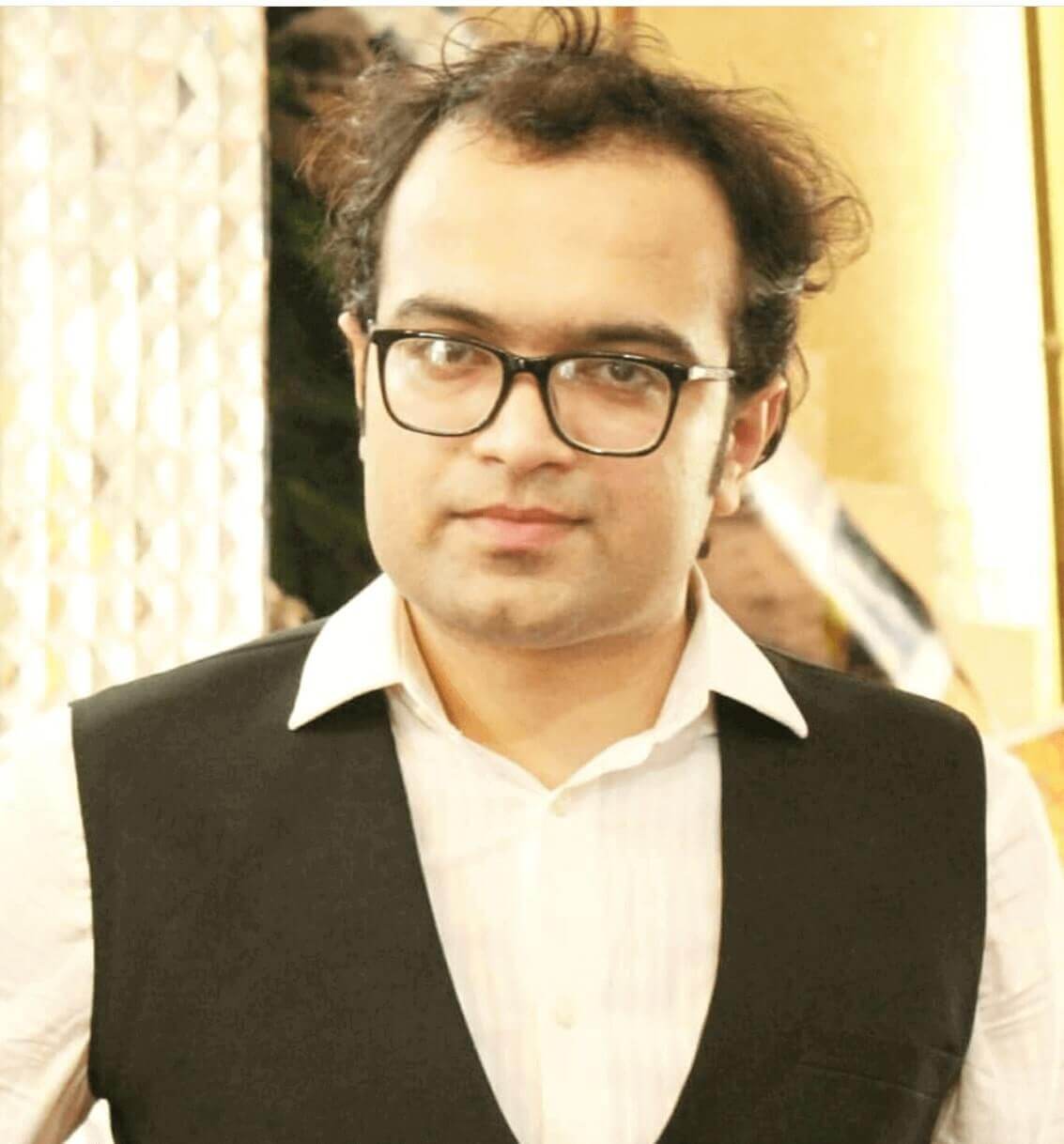 Ahsan Ali Shaw is an accomplished Business Writer, Analyst, and Public Speaker. Other than that, he's a fun loving person.