SWOT Analysis of 5 Star Hotels. 5 Star Hotels are types of hotel properties that focus on luxury in various areas of their operations. They offer a highly personalized and wide range of facilities to their guests and visitors. The properties of 5-star hotels would pay heed to the details, top quality, and excellent design.
Some of the main products and services 5-star hotels offer are as follows;
Turndown service
Shoe polishing and ironing service
Room safety
Internet devices in the room
Minibar, food, and beverage service
Personalized greeting
Luggage service
Limousine and shuttle service
Concierge
Valet parking and doorman service
24-hour open reception
Key statistical facts and figures about the 5-star hotels and hotel industry are as follows;
Approximately 187000 hotels are operating their business across the world by 2023
The annual revenue of the hotel industry in 2023 was 408.8 billion US dollars
Average daily rate of hotels in 2022 was 154.32 dollars
The market worth of the global hotel industry in 2022 was 4548 trillion US dollars
Some of the top 5-star hotels are as follows;
ITC Hotel Limited
Kerzner International Resorts
The Indian Hotels Company Limited
Four Seasons Holdings
Shangri-La International Hotel Management
Jumeriah International LLC
Starwood Hotels & Resorts
Intercontinental Hotels Group
Hilton
Hyatt Hotels
Mandarin Oriental International Limited
Marriott International
Today, we'll discuss the swot analysis of 5 star hotels. It is going to focus on the internal strengths and weaknesses; external opportunities and threats to the luxury hotels. Here's the swot analysis of 5 star hotels as follows;
Strengths of 5 Star Hotels
Some of the main strengths in the swot analysis of 5 star hotels are as follows;
Beautiful Sight
5 star luxury hotels choose the best view and sight location for their hotels. It is because their target customer market demands the best view and scenic beauty to justify their premium price. They can't afford the location of slums and poverty which is against their 5 star standards.
Food Variety
The food menu of 5 star luxury hotels contains a great variety in them. They have got a professional cook and offer the service of preparing your desired food dish on order. The clean, healthy, and quality food of the 5 star hotels separates them from the rest.
Ball Rooms
5 star luxury hotels have got separate ballrooms for conducting professional meetings and events. Usually, the professionals of top multinational companies or country ambassadors need ballroom services for professional meetings. They can't afford to conduct once-in-a-life opportunity meetings in cheap quality hotels and restaurants.
Park Space
Top 5 star luxury hotels have got their own separate parking space to facilitate their guests and visitors. Parking space is the first noticeable thing that VIP guests observe while visiting any hotel. If any luxury hotel lacks parking space, they would change their mind immediately and won't think about going inside.
Proximity to Business Hub
Business professionals from the top multinational companies are the main clients of 5 star hotels. It is because they take business tours throughout the years, and that's why they prefer chain-branded hotels. Usually, their location is in close proximity to the main business hub of the country, and it gives them a competitive edge.
Weaknesses of 5 Star Hotels
Some of the main weaknesses in the swot analysis of 5 star hotels are as follows;
Limited Transportation Facility
The guests and visitors of 5 star hotels belong to various categories. Some guests are trillionaires, billionaires, or a millionaire; the others are only well-established business personnel. However, their requirements are different, and not all could afford limousine services because some of them only want a good ride.
Away from City
Usually, 5 star luxury hotels are away from the populated city. If the guests have to visit the city and they need to travel back and forth to perform their operations. That's why businesses don't prefer 5 star luxury hotels if they have got some type of business function in the city.
Opportunities for 5 Star Hotels
Some of the main available opportunities in the swot analysis of 5 star hotels are as follows;
Proximity to Airport
Business professionals travel by air almost every day, and they prefer a luxury hotel that is in close proximity to the airport. It saves them a lot of time and resources because the time of business professionals is very important. Therefore, chain 5 star luxury hotel brands should establish their new hotels near the airports.
Safety & Security
Safety and security are the top priority of every guest and visitor. Usually, public figures, VIP personalities, and celebrities have got worldwide exposure, and which makes them vulnerable to security attacks. The high safe and secure place would attract the attention of wealthy people and they choose to stay there.
New Infrastructure
The interior and exterior infrastructure of 5 star hotels makes them luxury hotels and that's why people visit them. Therefore, chain-branded luxury hotel owners should never compromise on their hotel infrastructure. Rather, they should keep on maintaining and repairing their infrastructure from time to time rather than leaving it for later.
Threats to 5 Star Hotels
Some of the main potential threats in the swot analysis of 5 star hotels are as follows;
Strong Competition
The 5 star luxury hotel market has become highly competitive in recent years. There are various chain-branded hotels operating their business across the world. Customers have got a lot of choices when choosing the luxury hotel and it has become difficult for them to maintain their position in the competitive market.
Loyalty Programs
In order to attract and retain wealthy clients, luxury hotels offer various types of loyalty programs to their regular clients. It allows them to maintain a database of wealthy customers, and it is difficult for other luxury hotels to attract them to visit their establishment.
Conclusion: 5 Star Hotels SWOT Analysis
After an in-depth study of the swot analysis of 5 star hotels; we have realized that the luxury hotel market is the world's leading and most profitable industry. If you are learning about the business of luxury hotels, then you should keep in mind the abovementioned internal and external factors.
References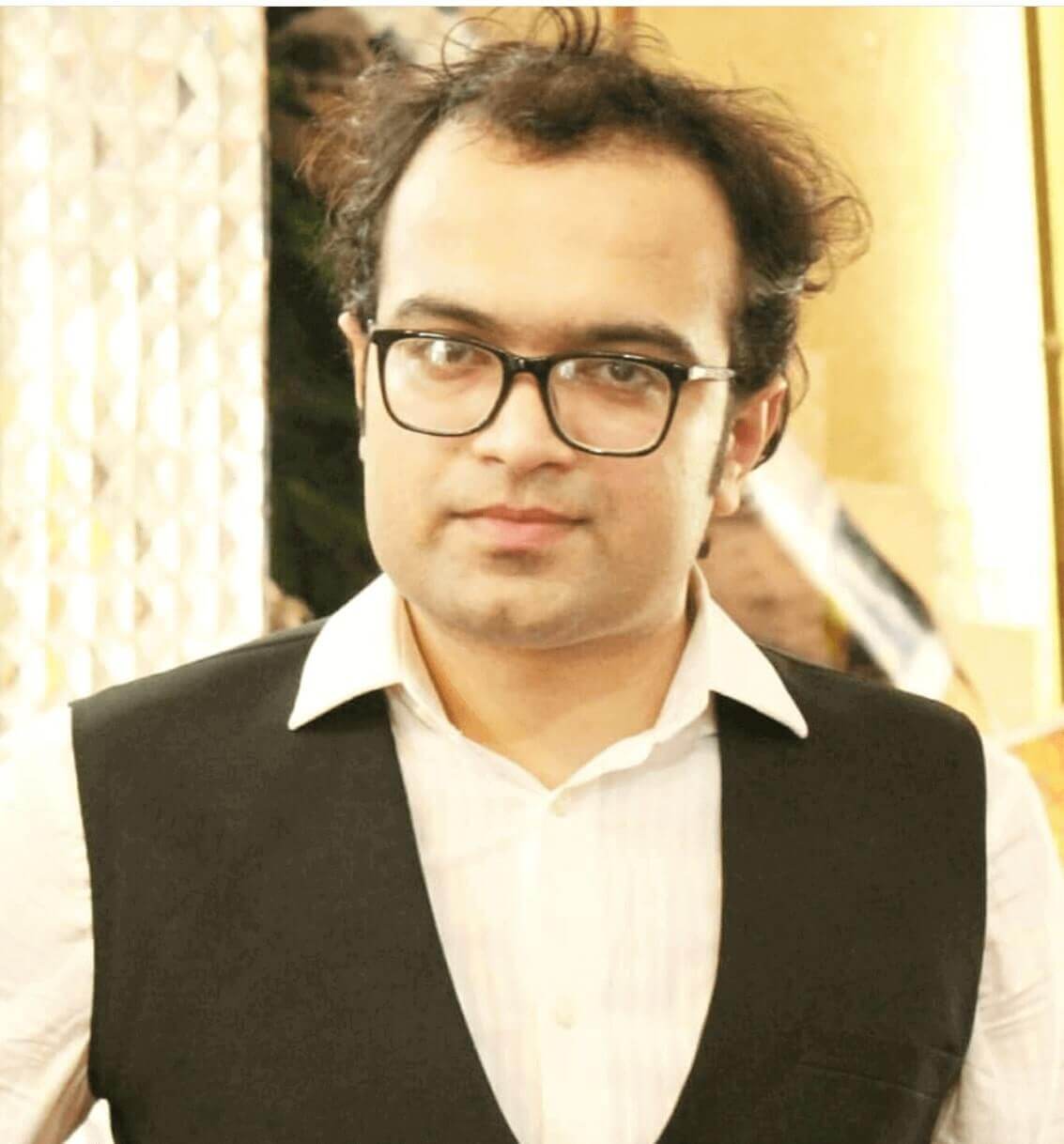 Ahsan Ali Shaw is an accomplished Business Writer, Analyst, and Public Speaker. Other than that, he's a fun loving person.