SWOT Analysis of Burberry. Burberry Group Plc is a fashion luxury British multinational brand. Thomas Burberry laid the foundation of the luxury fashion company in 1856. The headquarter of the company is in London, England, UK.
Some of the main products and services of the Burberry fashion brand are as follows;
Footwear
Leather accessories
Handbags
Ready-to-wear items
Trench coat
Key statistical facts and figures about the Burberry luxury brand are as follows;
The annual revenue of Burberry in 2022 was 2,826 million British Pounds
Out of which, the net income of the fashion company was 397 British Pounds
Approximately 8,979 employees are working for the company to manage its worldwide operations
The luxury brand has a network of 418 locations and points
Some of the top competitors of Burberry are as follows;
Billabong
Armani
Tommy Hilfiger
Gucci
LVMH
Prada
Yves Saint Laurent
Dior
Hermes
Salvatore Ferragamo S.p.A
Bergdorf Goodman
Versace
Fendi
Farfetch UK Limited
Today, we'll discuss the swot analysis of Burberry. It is going to focus on the internal strengths and weaknesses; external opportunities and threats to the luxury fashion brand. Here's the swot analysis of Burberry as follows;
Strengths of Burberry
Some of the main strengths in the swot analysis of Burberry are as follows;
Huge Network
Burberry is the world's leading luxury fashion brand the company has got a huge network of more than 400 wholesale and retail stores by issuing licensing globally. According to an estimate, the company is operating its business in more than 50 countries across the world.
Product Portfolio
Burberry has got a well-diversified product portfolio and the company offers a wide range of products and goods in various categories ranging from beauty products, perfumes, clothes, and other items. Such a wide variety of goods and products attract the attention of customers.
Royal Warrants
Prince of Wales and Queen Elizabeth II offered a royal warrant to the Burberry fashion brand; it is a great gesture of appreciation and admiration for its services to the public. Whether it is Clarence House or Buckingham Palace; people use the goods and products of the luxury brand. The royal warrant means that the company produces high-quality products, and the customers could trust the company.
Celebrity Endorsement
In order to amplify the company's influence and market, Burberry develops an association with the world's leading celebrities and stars. It is a great strategy for the fashion brand, and it helps the company to approach a mass audience.
E-Commerce Platform
Along with a brick-and-mortar network of stores, Burberry is also employing e-commerce platforms and digital media channels to connect with customers. In fact, the company runs various types of online and digital marketing campaigns to spread brand awareness.
Weaknesses of Burberry
Some of the main weaknesses in the swot analysis of Burberry are as follows;
Counterfeit & Imitation
The company faces the challenge of counterfeiting and imitation. Many young brands and companies steal and designs and styles of Burberry and improvise them a little and sell them under their brand name and logo. In fact, some of them sell cheaply produced imitated goods and products, and it jeopardizes the reputation of the company.
Limited Market Share
When we talk about premium brands in the fashion industry, then it is a highly competitive market. There are various brands offering premium quality products and services, but Burberry's market share is lower compared to its competitors.
Opportunities for Burberry
Some of the main available opportunities in the swot analysis of Burberry are as follows;
E-Commerce Growth
Online shopping trends have increased significantly over the past few years. Burberry should further develop its online and e-commerce platform and scale it up to the level of other world's leading platforms. It would help the company to increase its market and sale.
Global Expansion
Burberry is operating its business in roundabout 50 countries across the world. The luxury brand could double its market with the assistance and development of an e-commerce platform and home delivery service.
Marketing & Advertising
In order to spread brand awareness, Burberry should consider launching various types of marketing and promotional campaigns to connect with customers. Some of them are like sponsoring mega sports events, celebrity endorsements, and participating in fashion shows.
Strategic Alliance
Burberry should develop strategic alliances with other premium fashion brands for the development of any latest design or style. It would be a great learning experience for the company; collaboration would result in the form of developing new products.
Threats to Burberry
Some of the main potential threats in the swot analysis of Burberry are as follows;
Competition
The fashion industry has become highly competitive in recent years, and there are various brands operating their business in the fashion industry. Their market presence has made it very difficult for the luxury brand to maintain its market position.
Bargaining Power
Procurement of luxury items doesn't fall under the category of basic necessity. It gives customers huge bargaining power, and there is almost no loss to the customers if they switch to the other competitive brands.
Conclusion: Burberry SWOT Analysis
After an in-depth study of the swot analysis of Burberry; we have realized that Burberry is the world's leading fashion brand. If you are learning about the business of the luxury fashion brand Burberry, then you should keep in mind the abovementioned internal and external factors.
References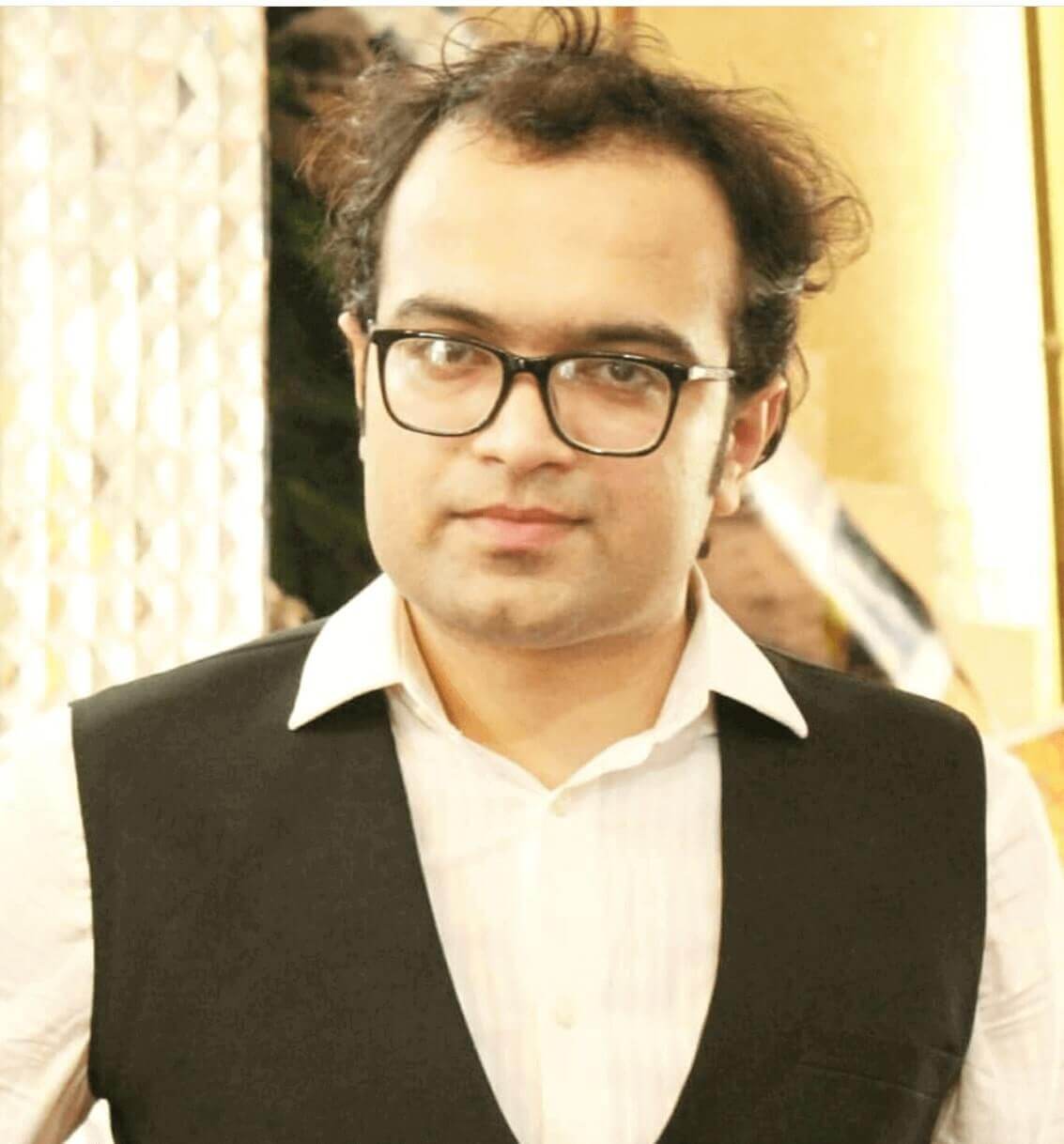 Ahsan Ali Shaw is an accomplished Business Writer, Analyst, and Public Speaker. Other than that, he's a fun loving person.