PESTLE Analysis of TikTok. TikTok is a social media and short video-sharing platform and Chinese company. ByteDance Company laid the foundation of video video-sharing platform TikTok in August 2018 in the global market. The headquarters of the parent company ByteDance is in Beijing, China; but TikTok is incorporated in the Cayman Islands.
TikTok's main products and services are as follows;
Video Sharing
Entertainment
Social media platforms
Mobile application
Advertisement services
Key statistical facts and figures about TikTok are as follows;
The annual revenue of the short video-sharing platform in 2022 was approximately 9.4 billion US dollars
Monthly active users are 1.7 billion people by the end of 2023
Daily active users are 780 million people
More than 3 billion people download the TikTok application
TikTok's top competitors are as follows;
Apple TV
Instagram
Amazon Video Prime
Netflix
Twitter
Facebook
YouTube
TikTok is popular in the following regions and countries;
East Asian
South Asia
Australia
UK
Southeast Asia
USA
Turkey
Russia
Today, we'll discuss the PESTLE analysis of TikTok. It is going to focus on the political, economic, social, technological, legal, and environmental factors impacting the video-sharing social media platform. Here's the PESTLE analysis of TikTok as follows;
Political Factors Impacting TikTok
Some of the main political factors in the PESTLE analysis of TikTok are as follows;
Government Regulations
TikTok is operating its business and social media platform in various countries across the world. The global market and the world's countries have become very cautious about national security, censorship, and data privacy. Various Asian and European countries have temporarily banned TikTok in their countries because of quickly promoting anti-government agenda.
Nationalism Policies
Various countries like the US, India, Pakistan, China, Bangladesh, and others have openly shared their concern about the foreign influence of TikTok on their internal affairs. Different political parties of a country focus on nationalistic policies to promote their local businesses, cultures, and traditions.
Political Interference
TikTok is a very popular platform among the young and it speedily and quickly spreads information without any verification and validation. It is like a double-edged sword that would go either way. It could work as a propaganda machine by spreading lies and misinformation during the election campaign. That's how it interferes with the election campaign of a country.
Economical Factors Affecting TikTok
Some of the main economic factors in the PESTLE analysis of TikTok are as follows;
Ads Revenue
Advertisement is the major source of revenue for the video-sharing platform TikTok. The company provides various types of ad options like sponsored, brand takeovers, and in-feed ads. The advertisement contributed more than 9 billion US dollars to the company's revenue.
Influencer Marketing
The trend of influencer marketing has increased significantly over the past few years. TikTok has given rise to various social media influencers on its platforms; they offer paid promotion services to various businesses and companies. Sponsored content and paid promotions are the main source of earnings for the content creators on TikTok.
Monetization
TikTok offers monetization services to its verified and eligible users and the platform pays them money based on their views, likes, and their contributions on the platform. The brand helps its content creators to earn their livelihood through sponsored content and brand partnerships.
Social Factors Impacting TikTok
Some of the main social factors in the PESTLE analysis of TikTok are as follows;
Generation Z Culture
A vast majority of TikTok users belong to the Generation-Z demographic segment. Their presence on the platform has made them highly popular. They post content on the video-sharing platform in various categories in the form of humor, authenticity, education, entertainment, dance, and actions.
Creative Expression
TikTok is a platform that promotes and encourages its users to be authentic and express themselves creatively. It resulted in the form of innovative and creative content on the platform that has attracted the attention of a lot of users. They produce content in various categories like comedy, lip-syncing, and dance challenges.
Globalization
TikTok is a global platform in a true sense that has brought artists and content creators on a single platform from across the world. It encourages them to express themselves creatively share their innovative content on the platforms and earn livelihood from it. Many people have joined the platform not only for entertainment but also as a profession.
Technological Factors Affecting TikTok
Some of the main technological factors in the PESTLE analysis of TikTok are as follows;
Advanced Algorithm
TikTok has a very advanced algorithm and it studies your watching pattern, clicks, likes, history, and the time you spend most on particular types of videos. It quickly analyzes your taste and interest and shows you the similar type of content that you would like to watch. Users don't have to do anything, it studies your taste and entertains you with more same type of content.
Video Editing Tools
Video editing used to be the work of a few professionals, but TikTok offers very simple tools for editing videos like professionals. You don't have to learn it from anywhere, you could add background music, effects, slow motion, and lip-syncing to make your video interesting.
Integration
TikTok allows you to integrate your profile and account with other social media platforms. It means that you don't have to post content separately on various platforms. All you have to do is post content on the platform, it will allow you to automatically post on integrated platforms.
Legal Factors Impacting TikTok
Some of the main legal factors in the PESTLE analysis of TikTok are as follows;
Data Privacy Issues
The consumer market has become highly cautious about data privacy issues. TikTok's database holds significant and valuable information about the user's interests, habits, and behavior; the platform could use the information for malicious purposes. Some of the concerned data privacy regulations are as follows;
CCPA (California Consumer Privacy Act)
GDPR (General Data Protection Regulation)
Copyrights Violation
TikTok allows its users to share content, videos, and audio music without any concern for copyright violation or intellectual property. The original creators of the content don't receive any credit, and the copier would earn millions from it.
Child Protection
Many experts have criticized that platform for exposing young minds of children to adult and violent content. That's why the US government has introduced COPPA (Children's Online Privacy Protection Act).
Environmental Factors Affecting TikTok
Some of the main environmental factors in the PESTLE analysis of TikTok are as follows;
Environmental Sustainability
The consumer market has become cautious about environmental sustainability. They care about the environment and how the platform impacts the environment in terms of carbon emission rate and carbon footprint on the environment. TikTok should keep in mind the environmental concerns of users.
Conclusion: TikTok PESTLE Analysis
After an in-depth study of the PESTLE analysis of TikTok; we have realized that TikTok is the world's leading short video-sharing social media platform. If you are learning about the business of video sharing platforms, then you should keep in mind the abovementioned macro external environmental factors.
References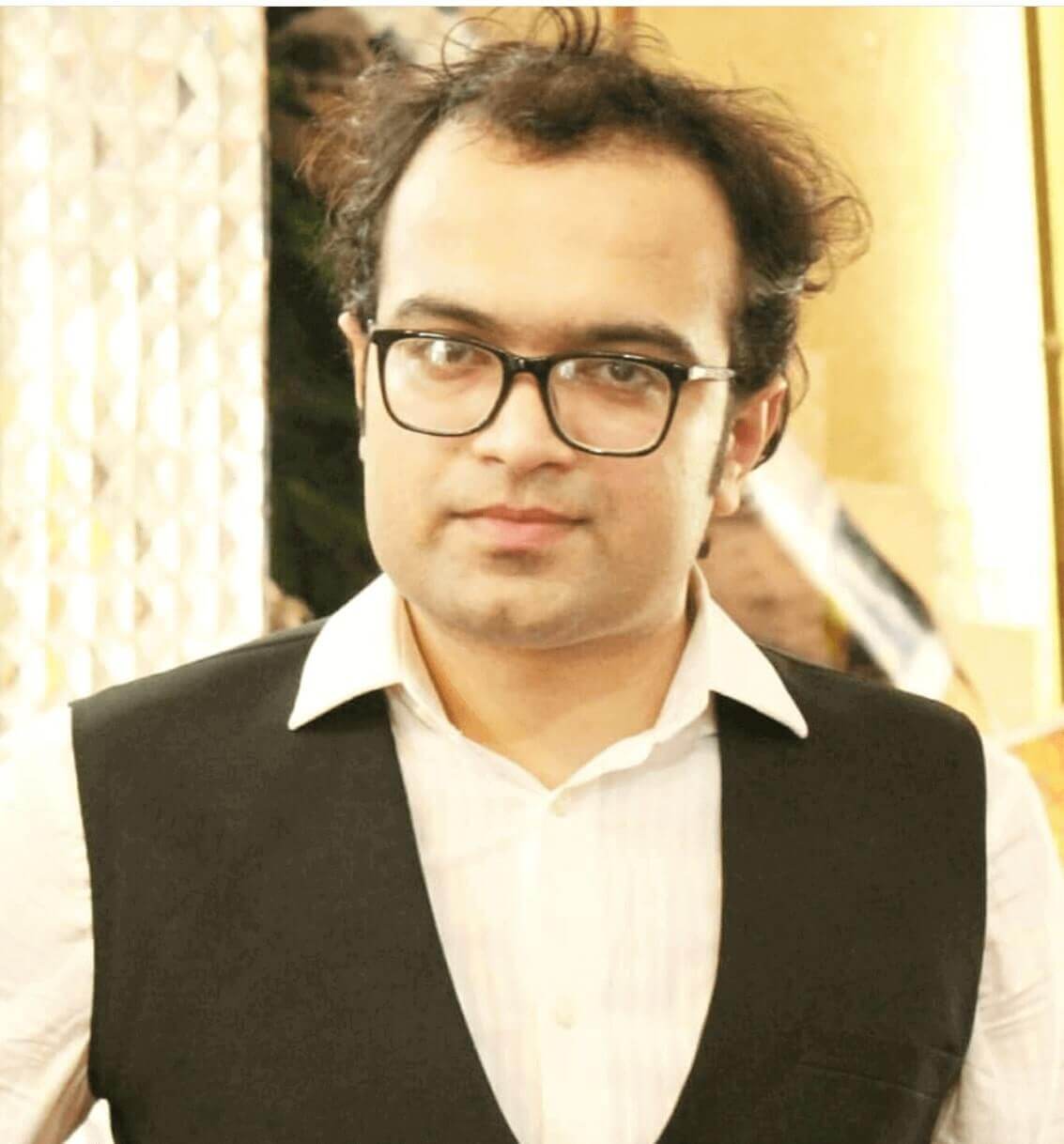 Ahsan Ali Shaw is an accomplished Business Writer, Analyst, and Public Speaker. Other than that, he's a fun loving person.