Introduction 
People usually think of an online business that doesn't require a lot of investment, but you can start a Laundromat business with little investment at home. Today, we'll discuss how to start a Laundromat business with no money.
Laundromat is a profitable business model where customers pay you for using the services of clothes dryers and washing machines. It's a very good investment plan with promising profit. However, clean clothes are the need of everyone in order to maintain hygienic standards and look good. Since people are busy in their lives, they don't have time to manage it in their busy schedules.
That's where the role of the Laundromat business comes into play. You can either launch the business big or small depending on your target market and initial capital investment. Technology has facilitated the functioning of this business to a great extent with coin-operated laundry machines, mobile payment applications, or swipe cards.
If you want to amplify the growth and profitability of your business, you can introduce video games and a snack bar section in the waiting room. Customers would have the option to entertain themselves while waiting for their laundry to be finished.
Things to Consider 
Some of the things that you should keep in mind before launching your laundry business are as follows;
Location
The profitability of your business and the location of the laundry shop have a direct correlation with each other. You should avoid setting up your shop in the rental area of young people, wealthy residents, or competitive laundry shops area. You should make sure that your shop has easy access from the main road, visible signing, and sufficient parking space.
Competition
You should check out the competitive laundry service providing shops in the area, and what price they're charging for the same service. For instance, the competitor analysis shows you that your competitors aren't offering the laundry folding service. This is something that you can exploit and meet the expectations of customers.
Expenses
You should estimate the cost and the total number of expenses that you need to incur in the planning stage to make your business profitable. It is the cost of water and electricity, and the cost of energy-saving laundry machines. You should make a comparison between the energy-saving cost and the initial purchasing cost of the machine. Don't forget to include the daily labor cost of running the laundry shop.
Services
You should be precise about the services that you're going to offer to the customers like coin laundry shop, service mix, or something else for a better return. The service mix would comprise pick-up, laundry, wash and fold, and integration of other types of services. The goal is to amplify the customer satisfaction level.
Marketing
You have to launch some marketing and promotional strategies in order to attract the attention of customers. You can do so with billboards, ads campaigns, and social media platforms. In order to differentiate yourself from the competitors, you should answer the questions of customers and establish a loyal database of customers.
Management
Having a laundry shop would offer you the freedom and responsibility to be your own boss. It means that all the decisions would start and end with you. You have to check the performance of employees whether they're maintaining the standards of cleanliness or not.
How to Start a Laundromat Business with No Money 
Let's discuss how to start a Laundromat business with no money or little money. Some of the main steps are as follows;
Select the Business Model
First of all, you should decide what type of laundry business shop you want to launch in terms of business model. You can start any of the following service business types;
Laundry pickup and delivery services
Wash and fold services
Laundromat
Business Name
A unique and attractive name would attract the attention of customers and make them visit your shop and try out your services. Before deciding on any name, you should check out over the internet whether other businesses are using the same name or not. For business name ideas, you can consult with the online business name generator.
Choose the Business Entity
Choosing the business entity is a very critical step. You should carefully think about things in terms of maximum liabilities that you can manage. It's better to analyze the pros and cons of various types of business entities like a sole proprietorship, partnership, corporations, and others. If you want to consult with the business advisor before making any final decision, then you should do so by keeping in mind your financial obligations like personal loans and mortgage payments.
Business Plan
After choosing the business, you should write a comprehensive business plan, it would allow you to have an in-depth analysis of your business investment idea. If you're new to writing a business plan, you can follow any of the readymade templates that are available online. However, the business plan comprises all the short/long term decisions relevant to the goals and objectives of your laundry business.
Registration
After selecting the name of the company, you should register the name of your company, so that you can run various operations of the laundry shop legally. It's better if you hire a business attorney to track all of the documents and processes. You can register your business online at the IRS website without visiting the office and making an appointment. The important thing in the registration process is getting the "employee identification number" for opening a bank account and paying taxes.
License & Permits
It's important that you should earn the license and permits for your Laundromat business from the state government. Along with acquiring the laundry shop permit, you should also consider getting the food and health permit and delivery service license in order to provide extra services to the customers. The process of getting licenses and permits vary from state to state, it is better if you consult with your lawyer.
Suitable Location
The location of your laundry shop would play a significant for the growth and development of your business. A good and suitable location point would help you to launch your business in the midst of the target market, and push out the unnecessary competition in the market. Your focus should be to have an establishment nearest to your target customer market. For instance, you can start by renting the shop near the college or the housing unit.
Proper Equipment
After performing all the previous tasks, you have now reached the point of buying the equipment for your shop, and that is laundry machines. The total number of machines depends on the size of the shop. A laundry shop should have approximately 20 laundry machines and they would cost you around about 100,000 to 400,000 dollars.
Here comes the role of your business plan. If you have got a sound business and everything else in place, then you can finance all of the money. You should consider buying the machines on a hire purchase basis or think about leasing the laundry machines. You can think of any other option that works out for you, like old and used machines.
Business Bank Account
I know that you have got a bank account, but you should have a separate bank account for your laundry shop. A separate business account would amplify your credit line score, and the high credit score would increase your funding option if you want more money. Most importantly, it would save and secure your personal assets in case of any legal case.
Marketing Strategy
The marketing strategy of your laundry shop would help you to target your customers. Make sure that your shop has a website and a social media page, and all of your service information and price details should be there. You should respond to the queries of customers, and make sure your business is visible on the google map. An average laundry shop earns a profit of 5000 to 7000 dollars per month.
Conclusion: How to Start a Laundromat Business with No Money 
After an in-depth study of how to start a Laundromat business with no money or little money; we have realized that the laundry shop business is a profitable business model. If you're planning to launch it, then you should follow the abovementioned steps.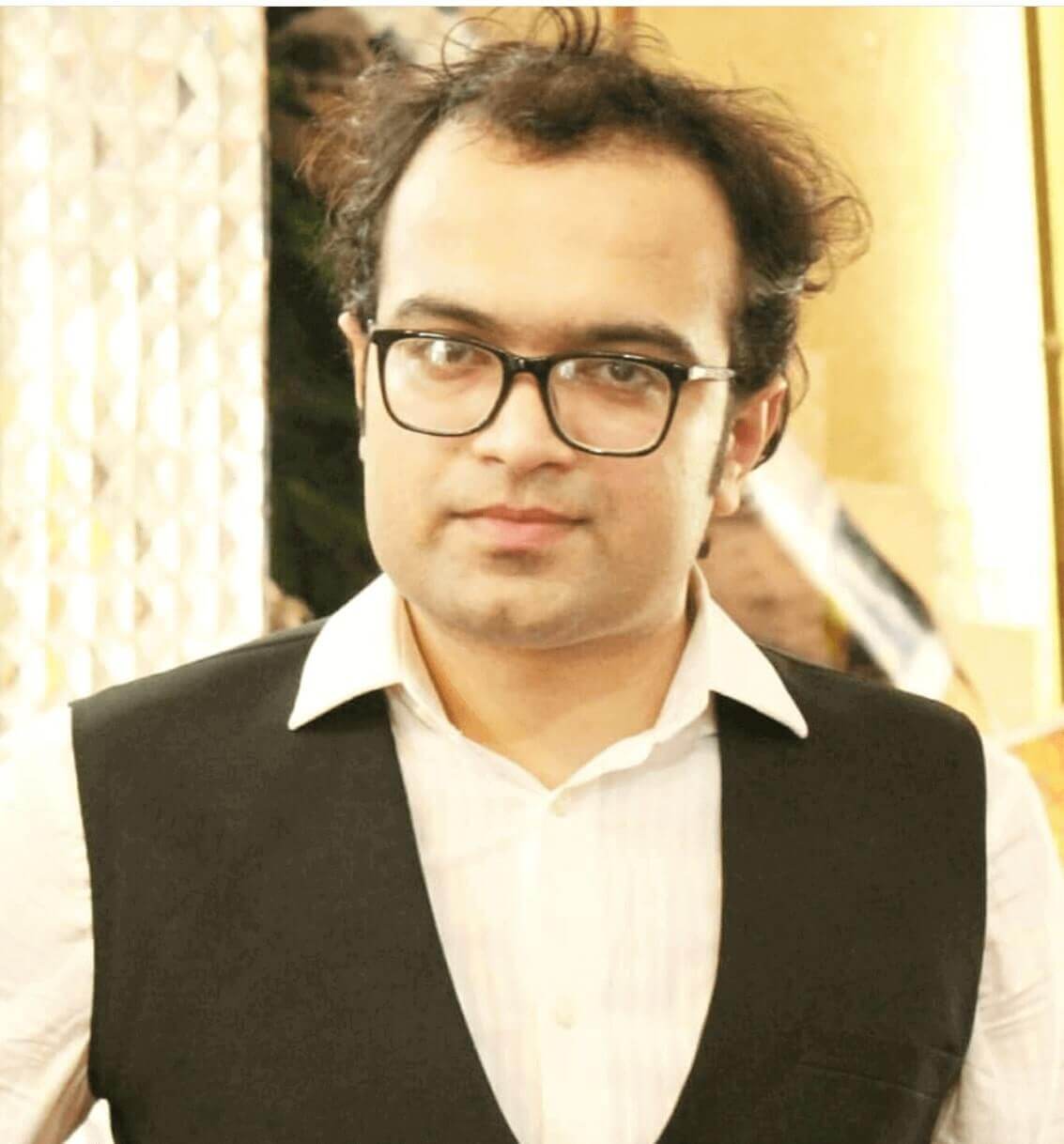 Ahsan Ali Shaw is an accomplished Business Writer, Analyst, and Public Speaker. Other than that, he's a fun loving person.