According to an estimate by Global Market Insight, the size of the furniture market would increase by 5.4% from 2021 to 2027, and it was around 545.78 billion dollars. if you like launching a profitable business, public relations, and home designing, then launching a furniture business is a very good option for you. Today, we'll discuss step by step guide on how to start a furniture business.
How to Start a Furniture Business – Steps 
Let's discuss some of the main steps on how to start a furniture business, and they're as follows;
Furniture Industry & Market Trends
According to a statistical report, the global furniture would reach 800,596 million dollars in 2025. Some of the main driving factors are as follows;
Increase in total houses, multifunctional furniture, and storage facilities
High demand for luxury furniture for a specific segment of the market
Growth in the hotel and real estate industry
Increase in total disposable income
Online stores and e-commerce are increasing the sales of furniture because of the creative designs. It has become much easier to design your house with the help of computer applications.
Commercial space management comprises adding aesthetics, maximum utilization of resources, document storage, and seating arrangement
Various types of furniture for different types of building like bedrooms, libraries, retail stores, restaurants, spas, laboratories, and offices
Target Market
I-Niche
You have to decide what type of furniture you're producing like cabinets, home furniture, and office furniture. After that, you should choose the type of material you'll be employing like metal, wood, and upholstery.
II-Target Market
Next, you should recognize your target customer market whether it's resort areas, commercial areas, or residential. You should also know whether you're targeting them online or with the help of a physical brick-and-mortar store.
III-Market Analysis
After recognizing your target market, analyze their needs, traits, and requirement. Now, you should study your competitors and in which field they're lacking. How you can fill the gap in the market by exploiting their weaknesses. You have to conduct a market analysis to set the right competitive price for your offers.
Business Plan
If you want your business venture to succeed, then you should allocate time for developing organizational and financial projections, managing the business, and defining market strategies. Some of the main elements that you should keep in mind while writing the business plan or company's description are as follows;
Type of furniture you're manufacturing
How you're manufacturing your products
Differentiation from the competitors
Target customer market
Product lines like the kind of furniture you're producing, the material you're using and would benefit the customers
Research other manufacturers in the area and how your business in replying to the market needs
Budget Estimation
The startup cost of every furniture manufacturing company is different. It depends on the following factors;
Licenses and permits cost in compliance with the safety regulations
Renting and buying costs where you'll be conducting operations
Starter inventory cost
Renting equipment and purchasing cost
Marketing and advertising expenses
Benefits and salaries of employees
While estimating the budget, you should honestly write the exact startup cost and the debt you're incurring; it would help you rightly predict your profitability in the first year.
Registration & Business Name
While registering your business name, you should verify it from the following sources;
Social media presence
Domain name availability
State business record
State and federal trade market
I-Legal Entity
What type of business entity do you want to create whether it's a partnership, sole proprietorship, or LLC (limited liability company). LLC offers you a lot of advantages in terms of protecting your personal asset and tax benefits. Before finalizing anything, it's important that you should discuss it with your business attorney, advisor, or accountant in order to avoid mistakes.
II-Tax Registration
You should register your company for federal and state taxes. The tax calculation procedure is different for different types of businesses that you have chosen. However, when you apply for taxes, you would need the EIN (employee identification number). It would help you to separate your personal and business finances. You can get the EIN number from the IRS website.
Licenses & Permits
If you're starting the business without mandatory permits and licenses, it would cost your company a lot of heavy fines and legal penalties. You should visit the local city/country/state clerk and ask for the relevant licenses and permits for your business. Some of the main licenses and permits for your business are as follows;
Requirements for furniture stores are waste disposal, wood coating, toxic air pollutants from metal, formaldehyde from wood, and greenhouse gas emission
Certificate of Residence; verifies that you meet all the government regulations, building codes, and zoning laws
If you're renting a place, you should ensure that your landlord has a valid CO
If you're buying a property, then it's your responsibility to buy the CO from the local government
Business Insurance
Business insurance would protect your company's financial assets in case of an accident or loss. If you don't know what type of risk your business is in, then you should apply for worker compensation insurance and general liability insurance. They're very common types of business coverage plans.
Website
After defining your business, it's time to launch a website of your business. Some business owners would say that they don't have experience in creating a website or running an online store. You have got business pages on various social media platforms like Pinterest, Facebook, LinkedIn, or Instagram, but they can't replace your own platform. Even if you don't plan to sell anything online, it's important to have a showcase website comprising of the updated portfolio.
Open up Showroom
It's time to rent a place and start selling your furniture products. The location of your physical store should be easy to find. You would need a workshop to perform the manufacturing work if you plan to sell products online. The warehouse should be large enough to store inventory, pick up, and drop off material and supplies easily and meet the demands of customers.
Whatever option you decide, it would impact your startup budget and physical location. When choosing the location, you shouldn't make the decision based on the reasonable rent. You should make the decision based on the best display and best location.
Conclusion: How to Start a Furniture Business 
After an in-depth of how to start a furniture business; we have realized that the furniture business requires a lot of investment. If you're launching a furniture venture, then you should follow the abovementioned steps.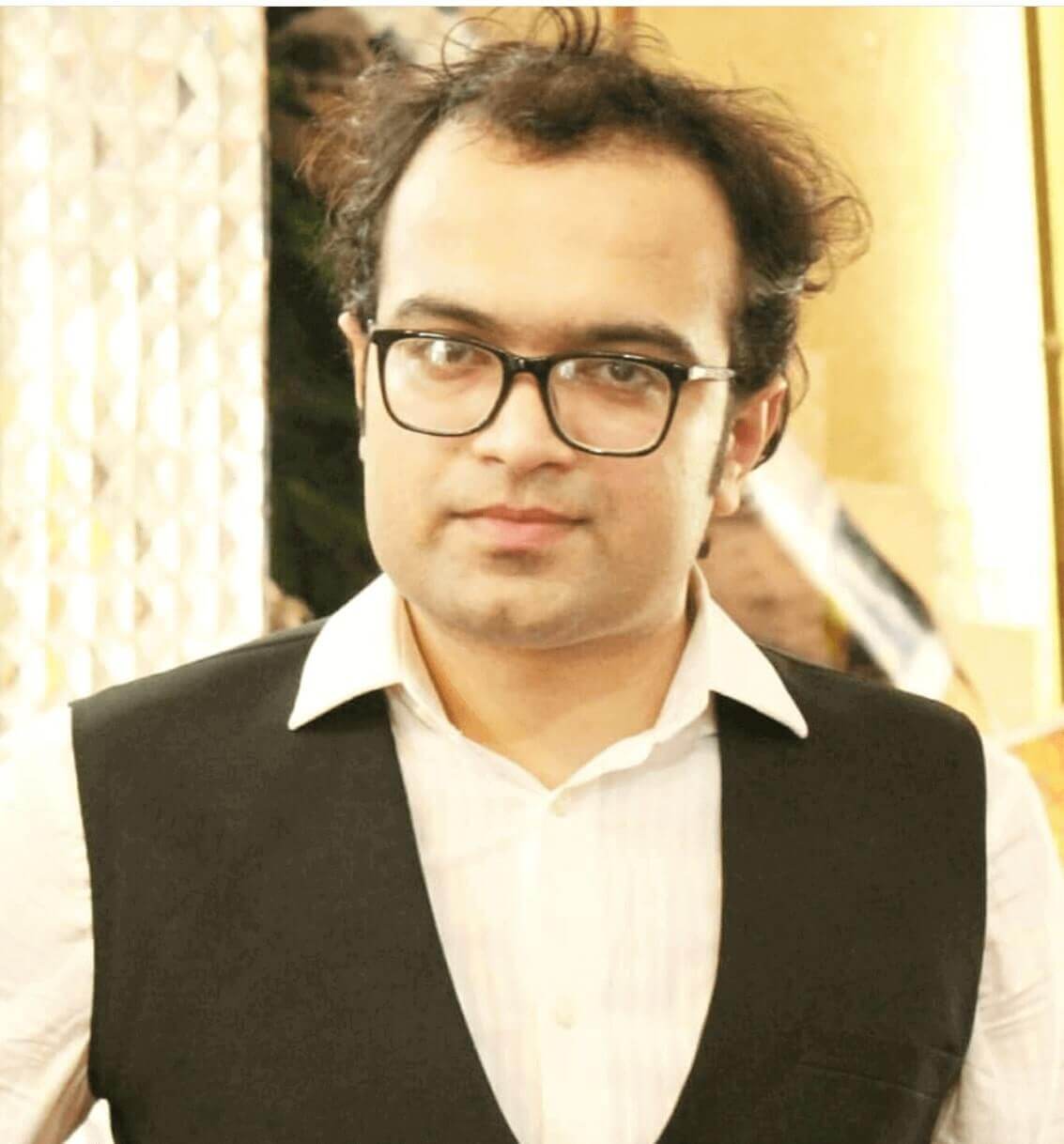 Ahsan Ali Shaw is an accomplished Business Writer, Analyst, and Public Speaker. Other than that, he's a fun loving person.