Introduction
Swot analysis of Ferrari. Ferrari is an Italian sports and luxury car manufacturing multinational company. Enzo Ferrari laid the foundation of the company on Sep 13, 1939. The headquarters of Ferrari is in Amsterdam, Netherland, and in Maranello, Emilia-Romagna, Italy.
Ferrari has established a reputation for manufacturing and participating in sports car races. Formula One is one of the most successful and old teams. It has brought 16 championships for car manufacturers and 15 championships for drivers.
According to an estimate, the annual revenue of Ferrari in 2022 was 5.310 billion dollars and it has reduced by 6.95%. Out of which the net income of the sports car company was 1.005 billion dollars and it has decreased by 3.35%.
Ferrari has employed 4285 employees to manage various operations at 10131 location points of the company across the world. Ferrari S.p.A and Scuderia S.p.A is the main subsidiary of the company.
Some of the top Competitors of Ferrari are;
Bentley
Aston Martin
Jaguar
Porsche
Mercedez Benz
Audi
Lamborgini
BMW
Today, we'll study the swot analysis of Ferrari. Here it would focus on the strengths, weaknesses, opportunities, and threats of the sports car manufacturing company. Here's the swot analysis of Ferrari as follows;
Strengths of Ferrari
Diverse Portfolio
Ferrari has a diverse product portfolio and it comprises jackets, perfumes, laptops, watches, high-tech bicycles, cell phones, clothing, cologne, electronic goods, pens, pencils, and eyewear.
Popular Global brand
Ferrari is a very popular brand in the international market even though the company does limited advertising and marketing of its products. According to the All Brand Ranking, Ferrari ranks at 79th position of Best Global Brand in 2020.
Safety Measures
Ferrari provides world-class safety features in its vehicles. They include a security system, pre-tensioners, side/front impacting airbags, stability controls, and anti-lock brakes.
2nd hand sales
The company has recently launched a program that promotes the sale of old Ferrari vehicles. The sale of second-hand vehicles would make the product available to reach customers.
Research & Development
Ferrari spends millions of dollars in the research and development of its vehicle design and manufacturing processes to produce a quality product. The company spent 643 million Euros in 2018. It shows the company's commitment to technology and development of its development.
Strong Brand
According to an estimate by CNBC, the market worth of Ferrari in 2020 was 30 billion dollars. Its market capitalization is higher than Ford and General Motors.
Status Symbol
As a luxury brand, it's not just a car and a source of transportation. If you own a vehicle of Ferrari, it shows your status of the elite class.
Weaknesses of Ferrari
Limited Supply Chain & Distribution
The supply chain and distribution system o Ferrari is very limited. That's why we don't often see Ferraris on the roads. A very few people could access the company's vehicle.
Limited Customer Support
With a limited network of supply chain and distribution network, its customer support system of Ferrari is also limited to certain areas. Any mechanical vehicle requires maintenance after some time. When it comes to it, people face great difficulty with the company's customer support service.
Low Sales & More Demand
Ferrari has a great demand in the market for its latest models. But the company sells limited numbers of vehicles of its vehicles avoiding the demand in the market.
Opportunities available to Ferrari
Distribution Network
As we know that Ferrari has a great demand in the luxury sports vehicle market. The company should increase its distribution to meet the demand of the customer market. It would increase the sales and profitability of the company.
Differentiated Portfolio
The company should expand and differentiate its product portfolio in terms of technology and mechanical. Since Ferrari a luxury brand, then it should be different from economical brands.
Hybrid Vehicles
As we know that the world is moving towards electric and sustainable energy sources. Brands like Tesla and BMW have got a great market share in the electric vehicle industry.
Ferrari has also launched electric vehicles, but its market share is low. The company should increase its investment in electric automotive vehicle development.
Market Expansion
Ferrari should enter into new markets like India which has great growth potential. The market expansion would help the brand to increase its market share.
Customer Expansion
Ferrari should expand its customer to middle and lower-middle-class people by providing them with the product of their needs. Their needs are spaciousness, comfort level, style, and performance. The company has the resource to manufacture such products and target them.
Threats Ferrari has to face
Economical Competitors
The vehicle industry has become very competitive in recent years. BMW, Toyota, Hyundai, Tesla, Ford, Volkswagen, and many others are very popular among customers. They target a variety of customer markets.
More Customer Expectation
The growing trend of electric vehicles has changed the expectations of customers. Ferrari has launched some of electric vehicle models. It's not sufficient compared to the competitive brands.
Carbon Emission
Governments of different countries are introducing new laws on the carbon emission rate. It's becoming difficult for brands like Ferrari to keep up with such regulations.
Conclusion: Ferrari Swot Analysis
After a careful study of the swot analysis of Ferrari, we've concluded that Ferrari is indeed the market leader in the luxury sports manufacturing industry. The company should keep in mind the growing electric vehicle trends. Ferrari should utilize its brand image and shift its focus to the electric automotive industry. It would help the company to stay on top and maintain its market leader position.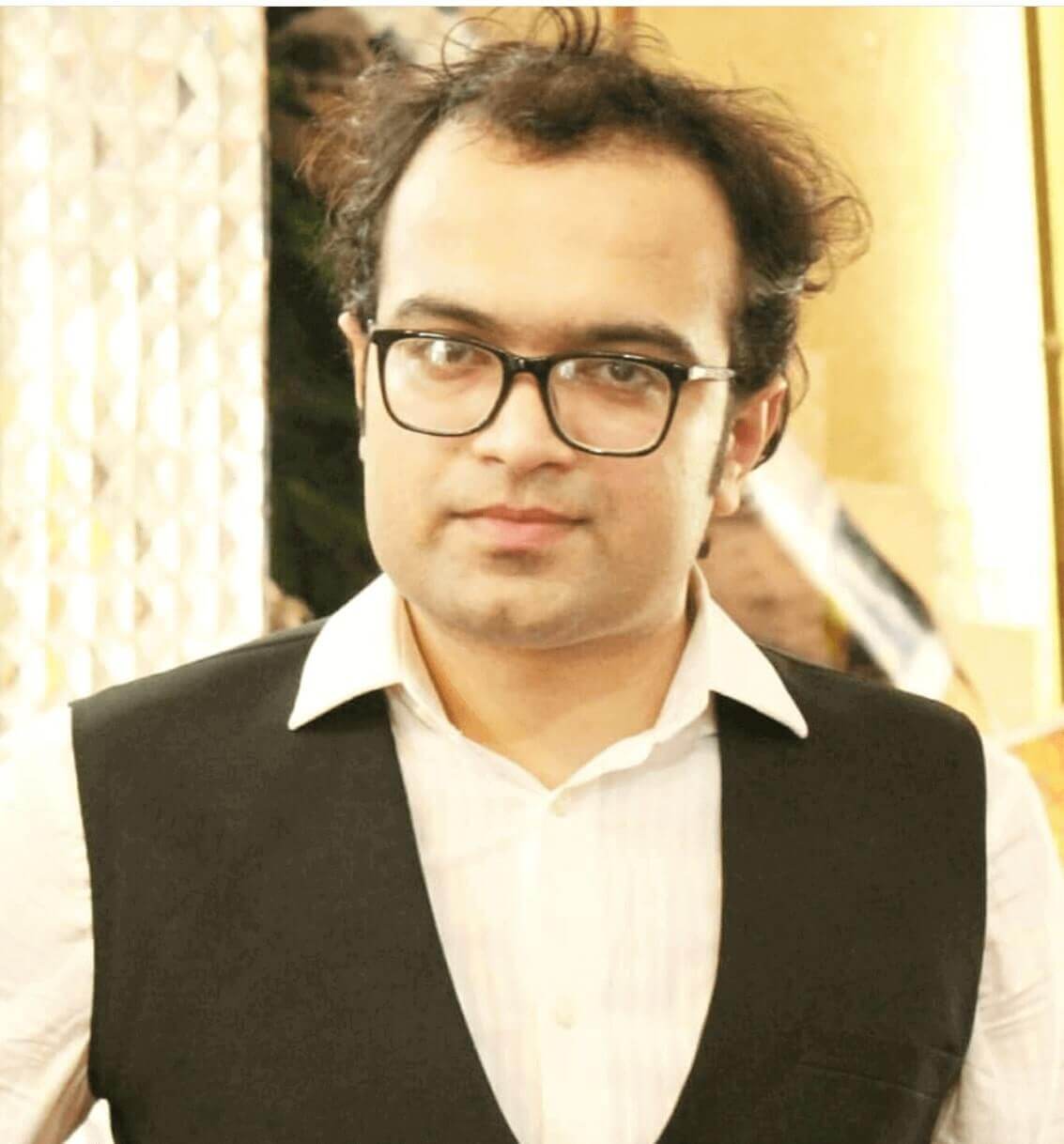 Ahsan Ali Shaw is an accomplished Business Writer, Analyst, and Public Speaker. Other than that, he's a fun loving person.