PESTLE Analysis of Retail Industry. The retail industry comprises of selling small quantities of goods and services to the customers and earning profit from it. Retail stores and retailers run their business operations at the bottom of the supply chain network. In fact, retailers are the main link between consumers and manufacturers.
Different types of stores and outlets in the Retail industry are as follows;
Musical instrument shops
Gift shops
Handicrafts
Supermarkets
Bookstores
Hypermarkets
Green groceries
Convenience stores
Art galleries
Some of the main products and items retail stores sell in the Retail industry are as follows;
Lumber
Fabric
Automobiles
Footwear
Appliances
Toiletries
Electronics
Cosmetics
Furniture
Medicine
Stationary
Sports goods
Some of the main statistical facts and figures about the Retail industry are as follows;
Worldwide retail industry sale in 2023 was more than 29.3 trillion US dollars
The US retail industry sale in 2022 was 7.1 trillion dollars
Retail industry sale is growing at the rate of 3.9%
The top companies and brands in the Retail industry are as follows;
The Home Depot
Kroger
Amazon
Walgreen Boot Alliances
Aldi
Walmart
JD.com
Costco
Target Corporation
Schwarz Gruppe
Today, we'll discuss the PESTLE analysis of Retail industry. It is going to focus on the macro factors like political, economic, social, technological, legal, and environmental impacting the company. Here's the Retail industry PESTLE analysis as follows;
Political Factors Impacting Retail Industry
Some of the political factors in the PESTLE analysis of Retail Industry are as follows;
Stable Political Environment
A stable political environment plays a significant role in the growth, retail sales, and profitability of the Retail Industry. Various retail chain brands and stores are operating their business in different countries across the world. Political conflicts, rivalries, and changes of government with new politically motivated regulations would impact the business operations of retail suppliers, partners, stores, and businesses.
Regulations like Brexit
Speaking of political conflicts and rivalries, the Brexit (British exit from the EU) deal is a great example. Ever since Brexit, the cost and time delay of British exports have increased significantly due to the new regulations. According to an estimate, roundabout 80% of the UK's food imports are from the EU, and this has impacted the retail sale.
Protests
When things go wrong for any reason, people protest against the retail businesses or the government. For instance, a lot of French people conducted protests against Amazon over farmland urbanization issues across the country. When such protests and strikes occur against any company, it negatively impacts its brand reputation.
Economical Factors Impacting Retail Industry
Some of the economic factors in the PESTLE analysis of Retail Industry are as follows;
Financing of customers
The financial condition of customers is highly significant for the Retail Industry. If people have good jobs and earn well then they could afford to spend on the sale of groceries and other luxury items. That's why retail stores target different segments of customers differently depending on their financial conditions.
High Inflation
The high inflation rate of any country very badly impacts the Retail Industry. It is because it multiplies the retail prices of products and goods, and things become unaffordable to many people. As a result, it decreases the sale of the country. Ordinary people blame businesses for increasing the price of goods, and they have got nothing to do with it.
Taxes
Different countries have various taxation policies; some charge low and others charge high taxes. Various forms of taxes like sales tax, local authority fee, and rental tax would ultimately increase the price of retail goods.
Social Factors Impacting Retail Industry
Some of the social factors in the Retail Industry PESTLE analysis are as follows;
Online Shopping
Consumer behavior has changed in recent years and they have started using online stores and e-commerce platforms for shopping. It is highly significant for the Retail Industry, and that's why many stores have established their online stores and offer home delivery services.
Vegan Trend
The demand for vegetarian products has increased a lot in recent years. It presents a great opportunity for vegan retail stores to exploit the opportunity and target the vegetarian market. The vegan trend has increased due to the shift in interest of people towards healthy living and plant-based diets.
Low Sugar Diet
People have also become cautious about oily and low-sugar products. Various research studies have shown that oily and sugary products are the main cause of obesity. People want to look smart and handsome for their pictures and videos on social media, and that's why they prefer low-sugar products.
Technological Factors Impacting Retail Industry
Some of the technological factors in the Retail Industry PESTLE analysis are as follows;
Automated Machines
Automation technology has transformed the way people run and operate their business in the Retail Industry. For instance, the automated machines help them with self-checkouts, processing orders, automatic organizing, and stocking of shelves. Automation has reduced costs and brought efficiency to routine operations.
AI
Artificial Intelligence (AI) has attracted a lot of attention recently and every field is employing AI technology to its advantage. The retail Industry is also employing AI technology for various purposes like; personalized recommendations, analyzing customer data, optimizing inventory management, and demand forecasting.
E-commerce
The growth of e-commerce platforms has increased to a great extent in recent years. Various retail stores have established their e-commerce platforms and partnered up with 3PL companies to offer home delivery services to their customers. Companies are investing a significant amount of resources in the latest technology to gain a competitive edge.
Legal Factors Impacting Retail Industry
Some of the legal factors in the Retail Industry PESTLE analysis are as follows;
Consumer Protection Laws
Consumer protection laws and regulations could be dreadful to the Retail Industry; retail stores should comply with the consumer protection laws. For instance, Food Safety is among them, and the retail stores should make sure the healthy and safe food for customers.
Environmental Factors Impacting Retail Industry
Some of the environmental factors in the Retail Industry PESTLE analysis are as follows;
Sustainable Products
The consumer market has become highly cautious about the natural environment and scarcity of natural resources. That's why it is significant for retail businesses and companies to engage in sustainable practices. Their methods and products should be suitable and useful for the customers, environments, and society.
Low Waste
Various things in the retail industry create waste like discarded food, packaging, and other items. Collectively, the Retail Industry waste is one of the leading causes of environmental pollution. Retail companies should take sustainable steps towards the reduction of waste.
Conclusion: Retail Industry PESTLE Analysis
After an in-depth study of the PESTLE analysis of Retail Industry; we have realized that the Retail Industry plays a key role in the growth and development of an economy. If you are learning about the business of the Retail Industry, then you should keep in mind the abovementioned macro-environmental factors.
References
https://swotandpestleanalysis.com/swot-analysis-of-retail-industry/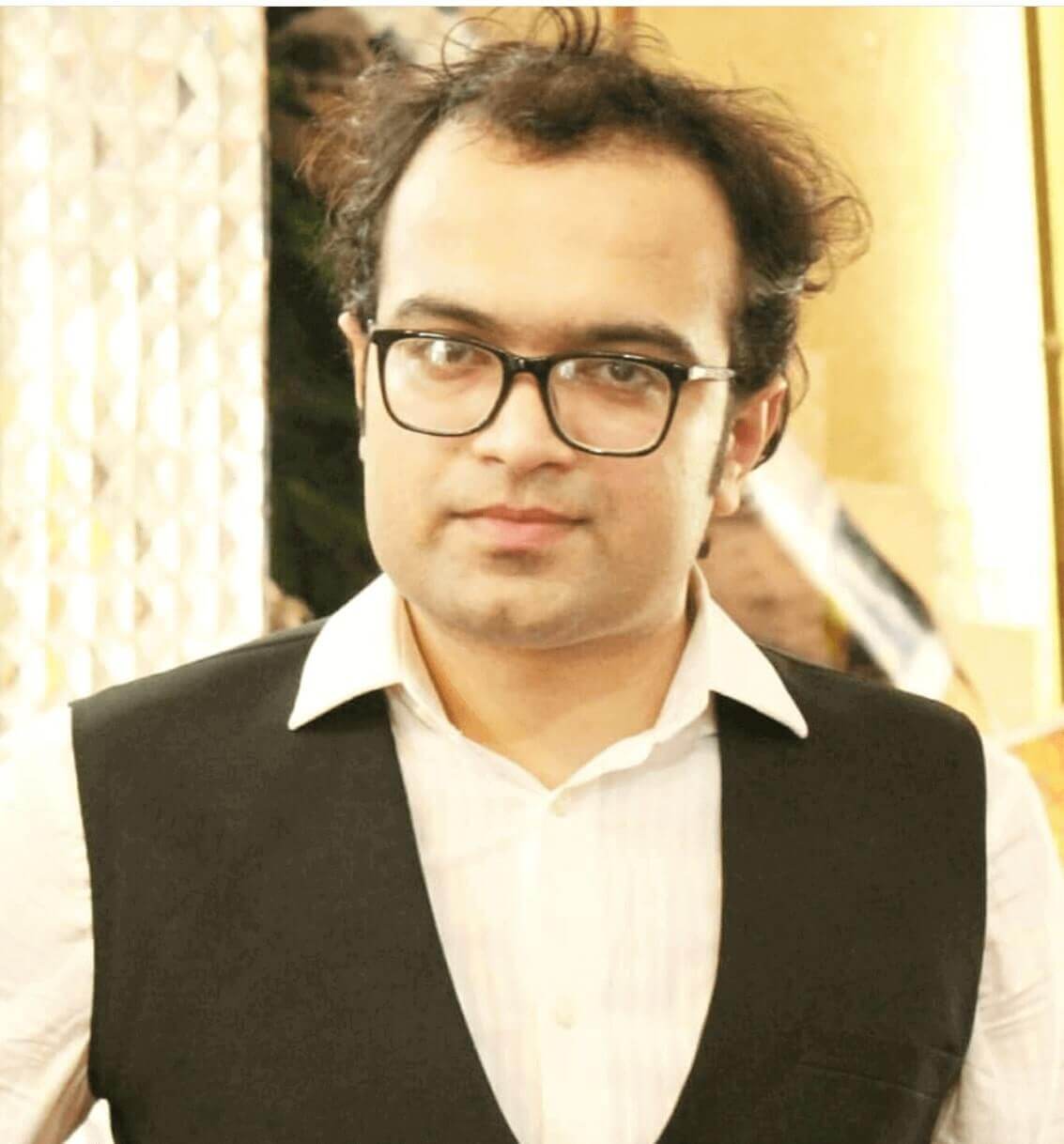 Ahsan Ali Shaw is an accomplished Business Writer, Analyst, and Public Speaker. Other than that, he's a fun loving person.