PESTLE Analysis of eBay. eBay is a B2B, B2C, and e-commerce platform and American multinational company. Pierre Omidyar established the online shopping platform on 03 September 1995. The headquarters of the company is in San Jose, California, USA.
eBay's main products and services are as follows;
My World
Education Specialist Programs
eBay Store Markdown Manager
eBay Pop
E-mail marketing improvement
Deal Finder
New promotion boxes features
Free shipping
PayPal
Maplt
Craigslist
Skype
Q0010. StubHub
Key statistical facts and figures about the eBay are as follows;
The annual revenue of the online shopping platform in 2023 was 9.94 billion US dollars
Out of which, the net income of the company was 1.91 billion US dollars
Approximately 11600 employees are working for the company to manage its operations
Some of the main subsidiaries of eBay are as follows;
Qoo10.jp
Half.com
G-Market
GittiGidiyor
iBazar
Auction Co
Some of the top competitors of eBay are as follows;
Alibaba
Kroger
Target
Amazon
Flipkart
Olx
Costco
Quilkr
Snapdeal
Carrefour
Payoneer
Tesco
LIDL
Today, we'll discuss the PESTLE analysis of eBay. It is going to focus on the macro-factors like political, economic, social, technological, legal, and environmental impacting the online shopping platform. Here's eBay PESTLE analysis as follows;
Political Factors Impacting eBay
Some of the main political factors in the PESTLE analysis of eBay are as follows;
Privacy Issues
While signing in to the platform, eBay requires every individual to share their personal information like name, e-mail, residence, and bank details for transactions. The platform has a large database of customers' private information. It makes the company a target of hackers and cyber-criminals. However, there is no doubt, the platform claims to be secure, but it doesn't guarantee the protection of their data.
Government Regulations
Keep in mind the sensitivity of the matter and people's concerns; various governments have introduced laws and regulations about data privacy. Violation of data privacy laws would cost eBay millions of dollars in lawsuits and disreputation of the platform.
Economical Factors Impacting eBay
Some of the main economic factors in the PESTLE analysis of eBay are as follows;
Low-Cost Availability
There are many items and products that you can't find in the local retail stores like Asian toys and Korean beauty products. But you can definitely find them on eBay. Along with a vast variety of products, it allows you to buy things at the market competitive price.
Opportunity for Sellers
eBay offers a perfect opportunity for sellers to sell their products online. In fact, many sellers have established their retail business on the platform. For instance, Sophia Amorous started as a hobby of selling vintage clothing and established a 280-million-dollar company. Not everyone can become a millionaire in a time of tough competition, but it is possible to earn a significant profit from sales.
Social Factors Impacting eBay
Some of the main social factors in the eBay PESTLE analysis are as follows;
Product Variety
Whether you want a 100 nose ring, prom dress, vintage clothing, Asian toys, or something else; almost everything is available on eBay. Such a vast variety of products and services is only available on the platform. However, if any person wants to start a business as a seller, then one can easily start it.
Niche Focused
Many sellers have established their niche-focused small stores, rather than creating a big store and selling everything there. Niche-focused small stores have allowed them to earn the reputation of the brand. If a person legally qualifies the age, then one can easily start a business as a seller on eBay.
Different From Amazon
Shopping from eBay is completely different from Amazon and other e-commerce. Customers have to bid on the product on eBay, rather than paying for the set price of the sellers. Products and goods are almost the same on both platforms, but bidding allows you to buy goods at a lower price. Sometimes, sellers want immediate cash, and they are willing to sell it at the lowest possible price.
Technological Factors Impacting eBay
Some of the main technological factors in the eBay PESTLE analysis are as follows;
Tech Platform
eBay is an e-commerce and tech platform. The company employs all the latest technological tools and equipment for its daily operations like servers, internet, digital storage, online payment methods, and others. It could be highly risky for the online shopping platform. For instance, if the server goes down or any other type of internet connectivity issue comes up, then it would stop the operations of the company.
24/7
The interesting and good thing about eBay is that it remains open 24 hours a day, 7 days a week, and throughout the years. Easy navigation and user-friendliness allow customers to remain active and visit the platform at any time. It has increased the total number of users on the platform.
Scamming
Many scammers are negatively using the tech platform of eBay to their advantage. For instance, they present it to be the authentic seller by offering 2nd hand products of the top brands. When customers open up their delivery package, they find a brick. Sellers would delete their accounts by the time customers complain about the scam.
Legal Factors Impacting eBay
Some of the main legal factors in the eBay PESTLE analysis are as follows;
Laws & Regulations
Some sellers take advantage of any negative situation or misdeed. For instance, some people have found the debris of the crashed plane and they have put it for sale on eBay. However, the US laws and regulatory authority don't allow such types of sales and transactions. The platform should comply with the laws and regulations of different countries to avoid heavy fines and penalties.
Environmental Factors Impacting eBay
Some of the main environmental factors in the eBay PESTLE analysis are as follows;
Carbon Footprint
eBay is a tech and e-commerce platform. Every type of click, activity, and transaction on the platform contributes to the overall environmental carbon footprint. The platform should move toward renewable sources of energy to decrease the environmental impact.
Conclusion: eBay PESTLE Analysis
After an in-depth study of PESTLE analysis of eBay; we have realized that eBay is the world's leading online shopping and e-commerce platform. If you are learning about the business of eBay, then you should keep in mind the abovementioned external macro-environmental factors.
References
https://swotandpestleanalysis.com/swot-analysis-of-ebay/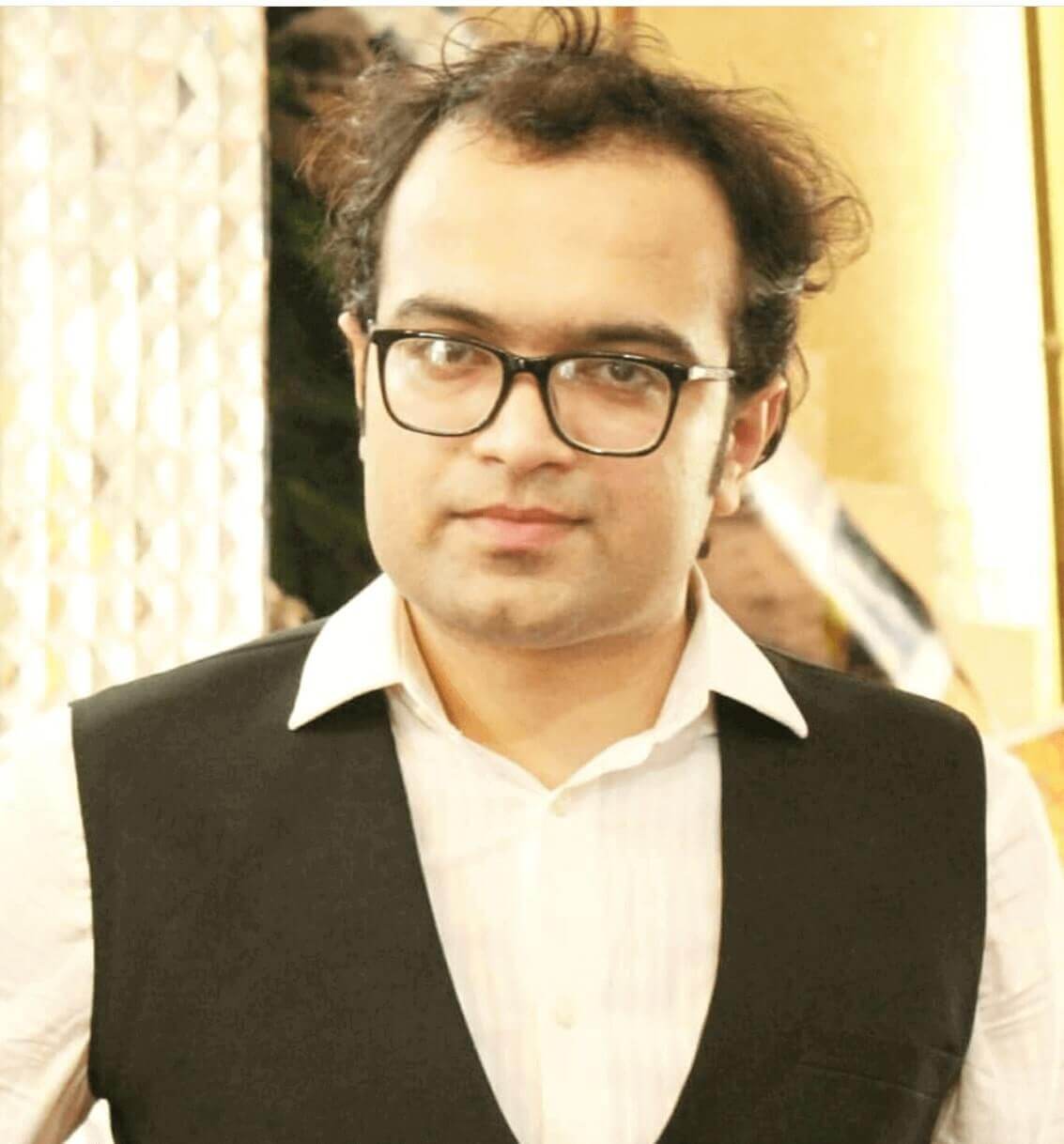 Ahsan Ali Shaw is an accomplished Business Writer, Analyst, and Public Speaker. Other than that, he's a fun loving person.